Jump to recipe
Chocolate Crunchies are my new Christmas treat of choice. I recently encountered this recipe and I made it my mission to make it dairy-free.
OH. MY. GOODNESS!
This chocolate nibbly bit is originally named Chocolate Cocaine because of it's highly addictive nature. I took it upon myself to rename it because I wouldn't feel comfortable with my four-year-old daughter running around telling people I feed her Chocolate Cocaine.
These are the BEST Christmas cookies ever! Chocolate crunchies!! #Christmas
Click To Tweet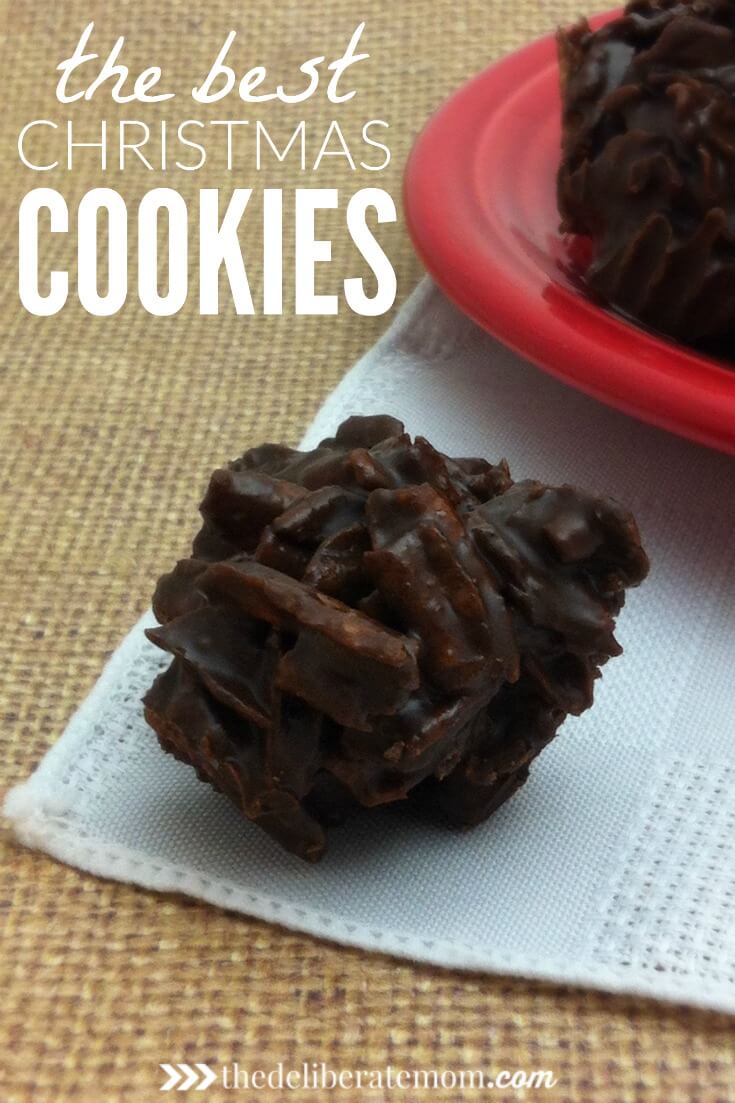 This recipe takes three ingredients. YES… only three and it is now in our Christmas Recipe Hall of Fame.
CHOCOLATE CRUNCHIES
Ingredients
1 package of dairy-free Chocolate Chips (I used the Enjoy Life brand)
4 tablespoons of peanut butter (I used Wow Butter)
1 large package of rippled potato chips (if making gluten-free, make sure to use a gluten-free chip)
Instructions
Melt chocolate chips and Wow Butter in a glass dish in the microwave (on HIGH for about 2 minutes).
While it's melting, smash up your potato chips into little bitty pieces.
Blend potato chips into the chocolate mixture.
Scoop into small muffin cup liners and refrigerate.
Enjoy!!!
© 2023 Copyright The Deliberate Mom
I would love to hear what you thought of these scrumptious cookies!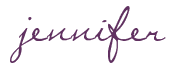 SHARE WITH OTHERS