Random moments from the best part of the week – the weekend!
* Celebrated my husband's birthday with his family.
* Homemade pizza and chocolate cake!
* A trip to my favourite coffee place… Tim Hortons.
* An email from my instructor with good news… I got an A+ in my last course – YAY!
* Worked on a sewing project.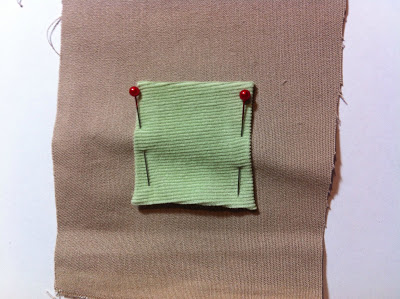 * The best 20 minute power nap ever!
* Celebrated my husband's birthday with my family.
* Ate the best darn potatoes ever and more chocolate cake!
* My toddler trying to sing Happy Birthday… sounds like "Habba do wah a dooo". Cutest thing ever… I swear.
* Watching a marathon of The 80's: The Decade That Made Us on the National Geographic channel at my parents. That was my childhood "decade" so it was extra fascinating to watch!
* Started a food journal in preparation for my first appointment with a dietitian. Bah – I hate keeping a food journal.
* Menu planning with my five-year-old. No, we can't have broccoli and hot dogs every day.
* Rearranging both of my girls' bedrooms. I'm addicted to rearranging furniture (it's odd, but it really makes me feel good).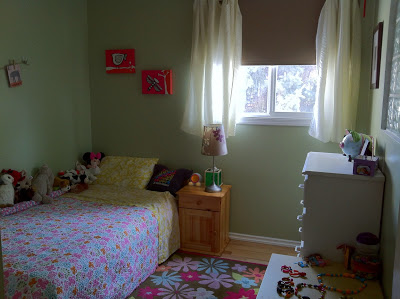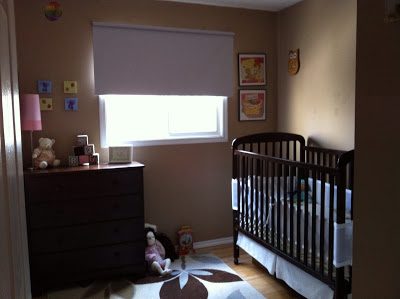 * Shopping at Michaels for craft supplies.
* A crafty creation! Don't worry, I'll tell you about it sometime soon.How was your weekend! I hope it was a good one!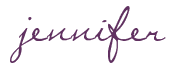 SHARE WITH OTHERS