Jump to recipe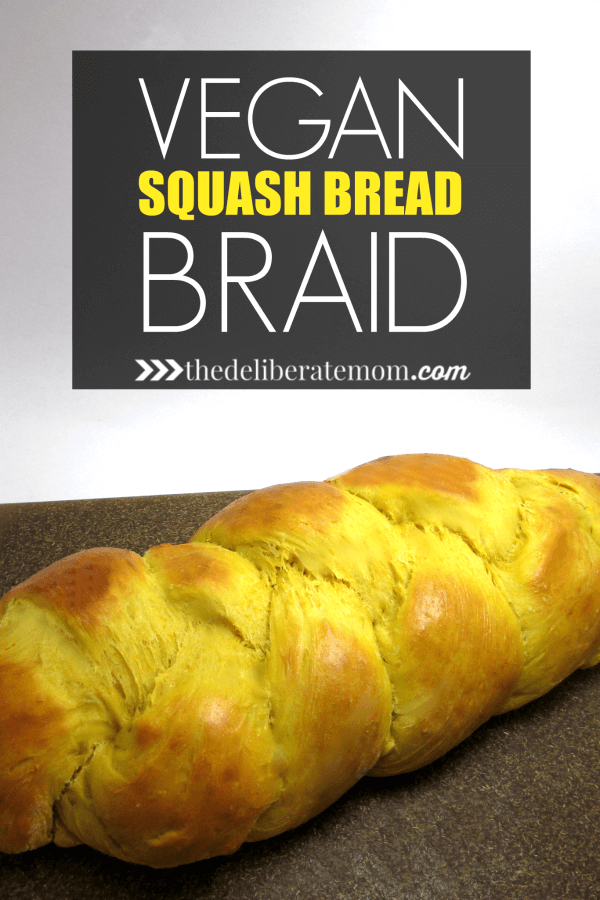 I received this squash bread braid recipe from a friend of a friend (I know it sounds cliche… but sincerely it's the truth). The original squash bread recipe can be found here at allrecipes.com.
Since I'm always baking breads for my daughter who is allergic to dairy and eggs, I decided to adapt the recipe and make a vegan version. I was impressed with the results and thought I would share the recipe with everyone.

Check out this melt in your mouth, vegan squash bread braid! Scrumptious! #recipe
Click To Tweet
Ingredients
1 package (.25 oz) active dry yeast
2 Tbsp warm water (110 - 115 degrees F)
1 cup mashed, cooked, butternut squash
1/3 cup warm soy or rice milk (110 - 115 degrees F)
1/4 cup vegan margarine
egg replacement (enough for 1 egg)
3 Tbsp brown sugar
1/4 tsp salt
3 cups all-purpose flour
GLAZE:
2 Tbsp melted vegan margarine
2 tsp brown sugar
Instructions
Cut squash in half lengthwise and remove the seeds. Place cut ends down on a baking sheet with a thin layer of water. Cook at 400 degrees for approximately 40 - 45 minutes.
In a small bowl, dissolve yeast in water.
In a mixing bowl, combine squash, soy or rice milk, vegan margarine, egg replacement, brown sugar and salt; mix well.
Add yeast mixture and 1 1/2 cups flour; mix well.
Add enough of the remaining flour to form a soft dough.
Turn onto a floured surface and knead for 6-8 minutes.
Place in a greased bowl and let rise in a warm place until doubled (about 1 hour).
Punch dough down. Divide into thirds; roll each third into a 18-inch rope.
Place on a greased baking sheet. Braid ropes together. Pinch ends. Cover and let rise until nearly doubled (about 30 minutes).
Combine glaze ingredients; brush over braid.
Bake at 350 degrees for 20 - 25 minutes or until golden brown.
Remove from pan and let cool on a wire rack.
© 2023 Copyright The Deliberate Mom
Enjoy! This delicious bread melts in your mouth and is so flavourful it can be eaten on its own. It also looks so pretty, it's the perfect addition to a Thanksgiving, Christmas, or Easter dinner table!
IF YOU DON'T HAVE EGG REPLACER AVAILABLE
Whisk the following ingredients together until frothy. This recipe sufficiently substitutes one egg.
1 Tbsp baking powder
1 tsp baking soda
1 Tbsp flour
1 Tbsp water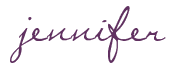 SHARE WITH OTHERS