My daughter recently asked me for a milkshake. With her severe allergies to dairy, I knew I would have to come up with a clever alternative. Rather than turning to Google, we came up with our vegan chocolate milkshake and I must admit, it's delicious!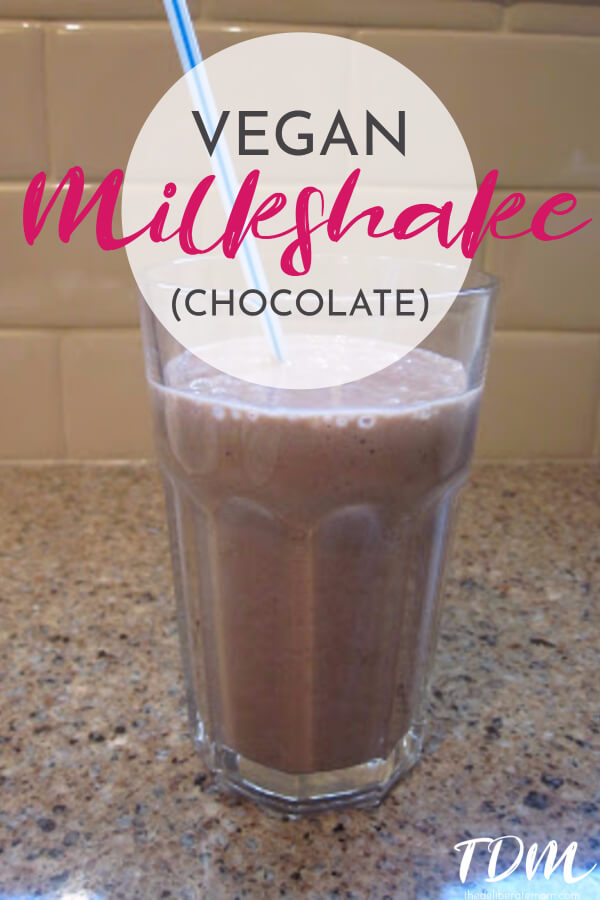 Mashed frozen banana is an excellent replacement for ice cream, as it's smooth and has a similar consistency to ice cream.
I knew this would have to be the base for my daughter's dairy-free milkshake. Very ripe bananas give more banana flavour than yellow bananas. Decide how much of a banana flavour appeals to you when selecting your bananas.
Vegan Chocolate Milkshake
Ingredients
1 cup vanilla soy milk
2 frozen bananas
1 Tbsp cocoa
1/2 Tbsp ground flax seed (might as well make it a bit healthier)
Instructions
Place the cup of vanilla soy milk in the freezer for 1/2 an hour. This makes your milkshake extra cold.
Place all the ingredients in a blender and blend for about a minute.
Pour into glasses and serve with a straw!
Enjoy!
https://thedeliberatemom.com/vegan-chocolate-milkshake/
Please do not copy and/or distribute this recipe.
I love that I was able to come up with something that she can enjoy.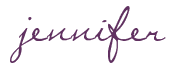 SHARE WITH OTHERS