My family (especially my little girl) loves this recipe. These easy-to-make vegan rosemary breadsticks are scrumptious!
You NEED this recipe in your life! These breadsticks are soft, melt in your mouth and are so buttery flavoured, you would never guess they're vegan!
The original recipe for Soft Breadsticks is found at cooks.com but I've modified it to make it dairy-free for my daughter. Recently, she helped me bake a batch of these vegan rosemary breadsticks!
You need this recipe in your life! Check out this simple vegan breadsticks recipe! #food Click To Tweet


Ingredients
2 1/2 cups whole wheat flour
4 tsp organic cane sugar
3 tsp baking powder
1 tsp salt
2 Tbsp ground flax seeds
1 Tbsp finely chopped, fresh rosemary
1 tsp garlic powder
1 1/3 cups original (plain) rice or soy milk
6 Tbsp melted vegan margarine
Instructions
Preheat oven to 450 F.
In a medium bowl, combine the first 7 (dry) ingredients.
Gradually add rice/soy milk and stir to form a soft dough.
Turn onto a floured surface.
Knead gently 3 to 4 times. Roll flat into a 20 x 5 x 1/2" rectangle.
Cut into 16 - 24 breadsticks.
Place melted butter in two 13 x 9" pans.
Put breadsticks in butter and turn to coat well.
Bake at 450 F for 14-15 minutes.
Enjoy!
Notes
Modified from the original recipe: http://www.cooks.com/recipe/qf2h76qf/soft-breadsticks.html
https://thedeliberatemom.com/vegan-breadsticks/
Please do not copy and/or distribute this recipe.
Adding ingredients
Rolling dough
Watching it bake
Loading dishwasher
Starting dishwasher
Wiping counters
I hope you enjoy these breadsticks as much as we enjoyed making them!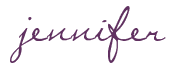 If you liked this recipe, I invite you to pin it!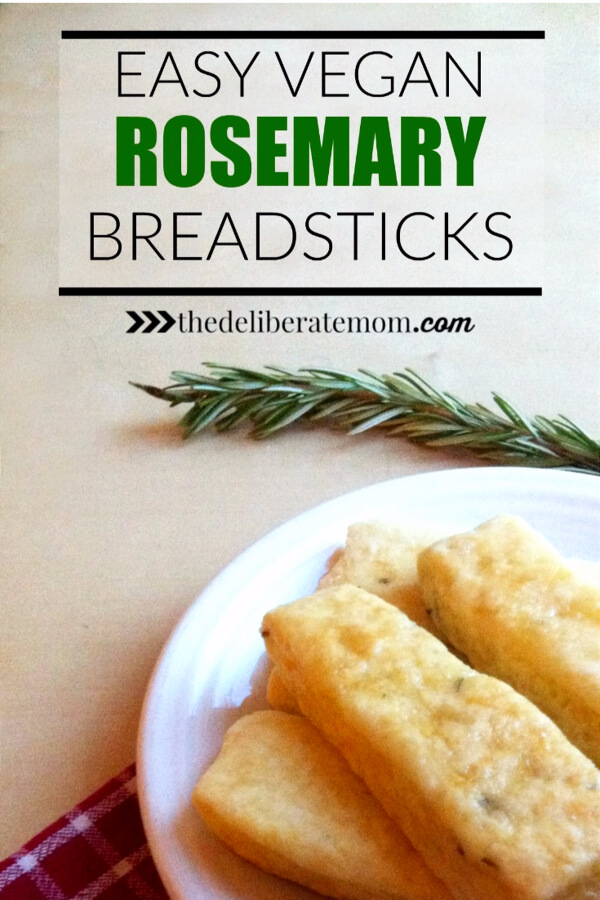 SHARE WITH OTHERS