Here are my latest wine-induced thoughts (and the unpretentious wine review to go with it).
I will start this posting with a small disclaimer: Mom and Dad I love you and I love your home. You are wonderful parents/grandparents. You did suggest I write about this… so here I go.
Last night I went over for dinner at my parent's house. My mom and dad moved into their current home about three months ago. It's a beautiful bi-level with many breakable items on almost every surface imaginable. For the mother of a two-year-old, it is a nightmare! Everywhere I look I see an accident ready to happen! Porcelain figurines, dishware, vases, tabletop clocks, electronics… the list goes on and on. I know most people have heard of the cliche "bull in a china shop", but this doesn't nearly describe my daughter in their home. Everything is interesting, everything needs to be picked up, analyzed, carried around and relocated. We do our best to stay on top of her but if we monitored her 100% of the time we would barely be able to visit.
I remember when I was a little girl that I would play with my parent's keepsakes. I also recall on numerous occasions, how I broke the aforementioned keepsakes. This would usually result in a scolding, a lecture about the value of money, punishment and/or a deduction in my allowance.
Now fast-forward thirty years.
Last night my dad thought he would pull out a variety of his collectible toys to show my little girl. I prodded, "Dad… are you sure you want to take out your tin robots?" He laughed and said, "Sure, sure, little Tooey will love them."
I was paralyzed with fear as I witnessed my dad bringing out countless collectible toys. I recall waves of nausea and the feeling of wanting to curl up in the fetal position in a corner of the room as I watched my daughter man-handle my dad's collectibles. I finally intervened and said, "Be gentle! Be careful with Papa Jules' toys!"
That was when my mom and dad responded (in perfect harmony with one another), "Oh that's all right."
Oh, that's all right??? Oh, that's all right!!! What???!!!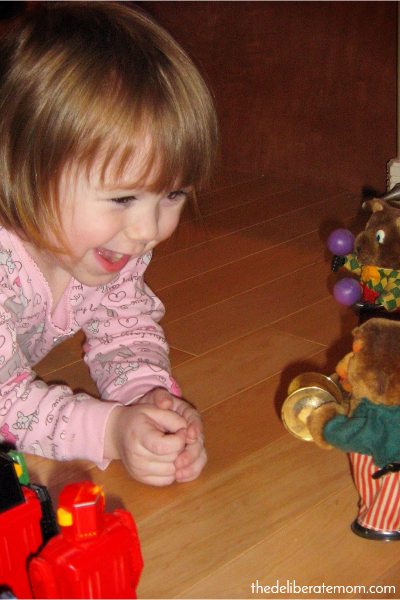 My little girl was playing with toys which one could only infer were cumulatively worth almost as much as what I make in one month at my full-time job!
Oh, that's all right???
Really?
Apparently so.
I guess thirty years (and having a cute granddaughter) can change your perspective.
Thanks Mom and Dad. I now have permission to unleash my little girl in your house. Just remember you said those four magic words… "Oh, that's all right"
Cheers!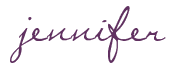 ---
WINE REVIEW
This post has been brought to you by Girasole Vineyards 2007 Cabernet Sauvignon. I was attracted to this organic red wine because of the vibrant picture of sunflowers on the label. Then I read the label and it said this wine pairs well with chocolate. Chocolate? Sold!
It's a smooth, flavourful Californian wine which does indeed pair well with chocolate, thus, I would definitely purchase it again.
SHARE WITH OTHERS