Do you have any unusual homeschool supplies that you and your children adore? We have our favourite homeschool supplies and I've shared them here before. However, what I haven't shared are some of our more unusual materials that I've come to love and depend on.
Check out these awesome but unusual homeschool supplies! Do you have any of them? #homeschooling
Click To Tweet
World Scrunch Map
I know I've mentioned this before but I love our World Scrunch Map. It's so portable that I can carry it in my pocket! We take it with us if we do a lesson outside or at the park. We use this map almost daily and it's really durable!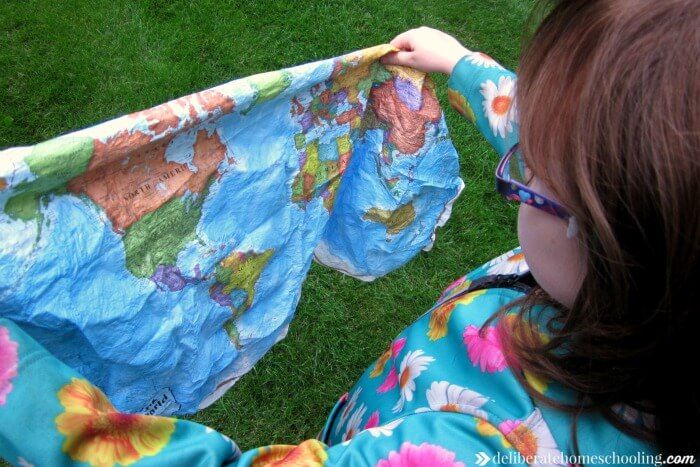 Mini Easels
Mini easels are a must-have in our homeschool space. I use them to display a featured book or to showcase a piece of art that the girls created. It seems like whenever I put something on an easel, it instantly draws the kids' attention.
Plexiglass Picture Frames
I use plexiglass picture frames so that I can hang my children's artwork at their eye-level. They are also great for displaying educational posters. Plus, I don't need to worry about the glass breaking and hurting someone.
Mini Clipboards
I love clipboards. They allow us the opportunity to write wherever we are. These mini clipboards are my favourite! I attached a pencil to each clipboard with a piece of string and I have small carabiner on the clipboards too so that the girls could clip them onto their belt loops if they need their hands to be free. The clipboards are 6″ x 9″ and are lightweight because they're made of acrylic.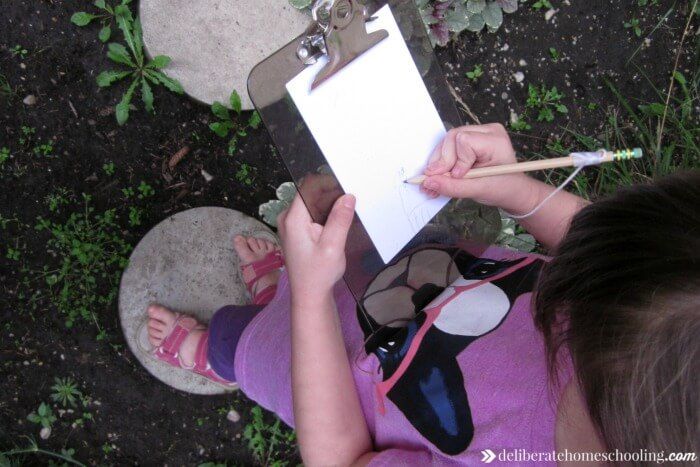 Magnetic Storage Pockets
These are AMAZING! I use these magnetic storage pockets to organize items for our whiteboard. One pocket holds all the whiteboard markers, one holds our magnetic letters, another holds random magnetic pieces. I have a spare one for when I make magnetic items for the board. I usually only have one pouch out at a time.
Natural Items
I love the curiosity and joy that natural elements bring into our homeschool space. Whether it's a handful of rocks, wood discs, a plate of sea shells, a bowl of pine corns, or a bouquet of flowers, I always like to have something from nature displayed in our homeschool. The wonderful thing about natural items is you can get them for free! Simply go for a walk and bring a bag with you! I may use the natural items as a provocation… for instance, the bouquet of sunflowers may be displayed with some other yellow objects. Or, I may use them as teaching tools. For instance, rocks are great manipulatives for sorting and math activities!
Rocketbooks
If you don't have a Rocketbook yet, then you simply MUST get one! We use our Rocketbooks all the time in our homeschool! In case you haven't heard of it before, a Rocketbook is a reusable notebook. Whatever you write, you scan with their app and it loads to over 10+ integrated apps including Google Drive, Dropbox, and email. After you upload your note, simply erase with water and reuse!
Not only do Rocketbooks save paper, but it assists in many areas of our homeschool. Here are some of the ways that I use our Rocketbooks:
Drawing activities
Long work for mathematical equations
Notetaking while watching documentaries or while on a field trip
I use it for journalling about our homeschool day
Playing pen and paper games like Tic-Tac-Toe, Hangman, and SOS
Reflect
Do you have any unusual supplies that you use in your homeschool? I invite you to tell us all about it in the comment section, and then share this post with your homeschool communities.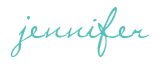 SHARE WITH OTHERS