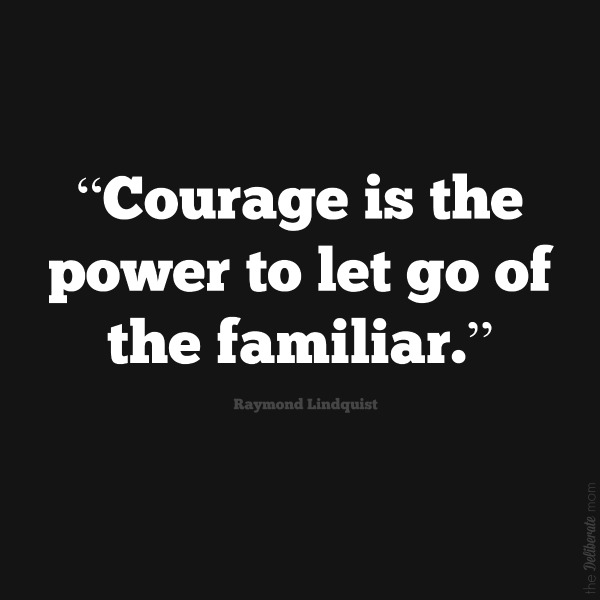 I used to handle change exceptionally well. Being a child care professional required me to be spontaneous and flexible. Children, after all, are far from predictable.
However, as I've aged I've become a bit rigid. Change is harder for me. I like stability and predictability. If I schedule burgers for dinner and suddenly there's a change in the menu, I might be a little miserable because most likely I was looking forward to having those burgers for dinner.
I've shared previously with you how I'm trying to
let go of control
in my life. I've been handing things over to God and leaving the "control" up to Him. This is not an easy task my friends. I like things the way I like them. I like order. I like to know what to expect. In fact, I'm a master at change management… I will make a thorough plan and outline all the possible steps necessary to make change as easy and stress-free for everyone involved. In some businesses, there is a market for these skills but realistically they have no place in my personal life.
This Wednesday my blog is scheduled for a transfer from Blogger to WordPress. I should be freaking out. I should be having sleepless nights. I should be designing countless excel spreadsheets highlighting what I can do to "fix" things if something goes wrong. I should be a wreck… but I'm not.
You see, I resisted the urge of controlling this transfer. I was tempted to do it myself… to read, research, and do a hands-on move of my blog. However, I fought those urges to control and I paid a professional to do it. It's in her hands. If something goes wrong… well, something goes wrong. There's nothing I can do to control what will happen. I can't control outcomes but I can control the attitude and grace I have when encountering change and/or challenges.
I have no idea what WordPress will be like. I know it will be a bit of a learning curve. I'm walking away from the ease and simplicity of publishing on Blogger and taking a step into the big unknown. This is a big deal for me!
So with that being said, this will be my last post before the big transfer. I hope to be up and running by Friday but if not, that's okay. I'll make sure to let you know when I'm posting once again. I hope you'll join me in celebrating when I return! See you soon my friends!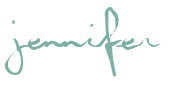 SHARE WITH OTHERS