There are so many things that we take for granted… conveniences that make our lives easier. The television, the remote control, the telephone, the cellular phone, toasters, coffee makers… the list goes on and on. But there is one convenience that I am especially thankful for… tape.
Just think of it… the packages it seals, the moving boxes it secures, the repairs it makes, the wounds it helps to cover, the gift it helps to wrap, and the art it creates.
However, today I want to share with you the special purpose that tape has had in our home…
She sits at the kitchen table and the paper in front of her doesn't stay blank for very long. She lifts a marker, pulls off the cap and begins the process of drawing the lines; telling a story as she moves her marker back and forth. Sometimes it's a story about colour and at other times it's a story about a friend.
The story today is a story of love… the pictures she creates are for her dad, her mom, and her little sister. She is euphoric as she completes the pictures. Only she knows that it is done. To a casual onlooker, you may not know what she is creating, as this skill is still blossoming. But her mom knows; the happy face, the rabbit, the rainbow and the letters… all the details are works of love.
She stops after creating several pictures.
"Can I have some tape?" she asks.
"What for?" her mom responds.
"To hang my pictures up."
Her mom hesitates. Tape and walls tend to conflict… visions of repainting the walls goes through her head. The hesitation is quick as she sees the pride and joy in her daughter's face.
"Yes, I will get the tape for you."
The mother follows her daughter around the living room and kitchen. She watches as her daughter deliberately selects places to display her art.
"There." her daughter announces. "Our house looks so beautiful now!"
"Yes… it does." responds the mother.
Tape is often used to enclose or repair… but in this moment it was so much more. Today tape helped to strengthen and build. It strengthened the relationship between a mother and daughter and it built a four-year-old's self-esteem beyond what anyone could ever imagine.
Today I am thankful for tape.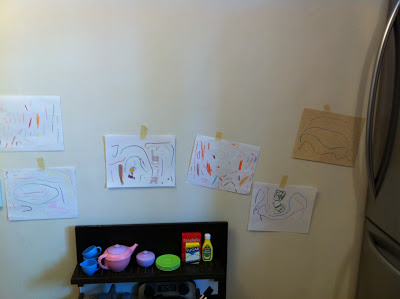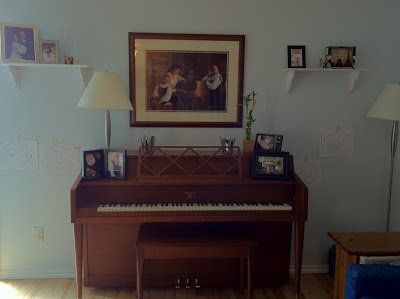 A special thank you to Sofia from Sofia's Ideas for inviting me to participate in this blog posting link-up.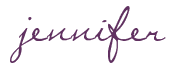 SHARE WITH OTHERS