I can't believe we're already halfway through the summer! I thought maybe this would be a good time to give you a bit of an update as to how we're doing with tackling our summer bucket list. I don't have photos for everything we've done but here's what I have captured on film.
Go on a nature walk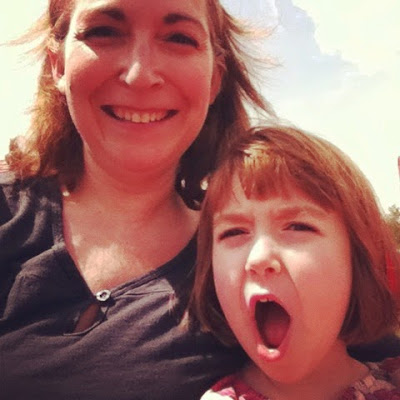 Have a family picnic
How has your summer been so far? Have you accomplished anything from your summer bucket list?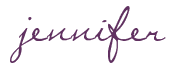 SHARE WITH OTHERS