On Friday it started snowing and snowing and snowing! On Saturday, we cancelled all of our plans and decided it was going to be a snow day. Here's a photo journal of how we made the most of a very snowy day.
The tree outside our house was devoid of snow.
A few hours later, it looked like this.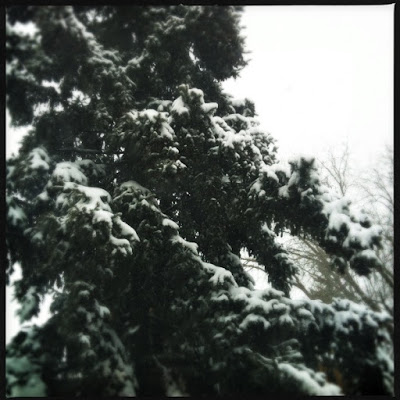 We brought out the paints and did some painting.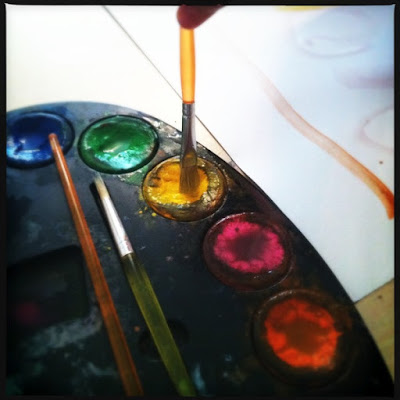 We assembled the play tent in the living room.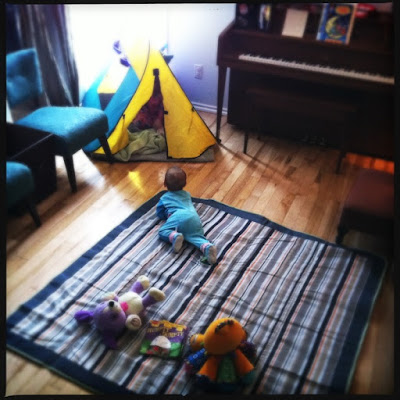 We brought the snow inside!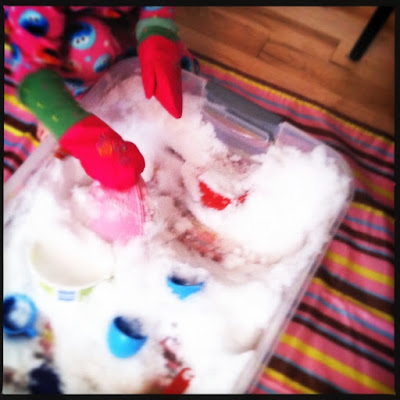 We used snow and hot maple syrup to make maple taffy!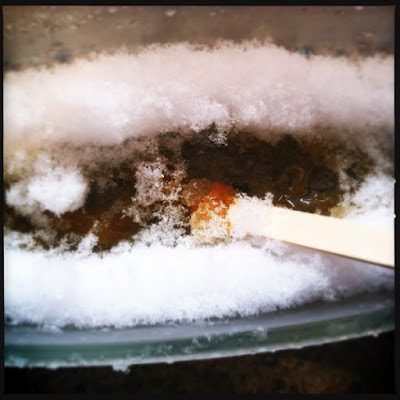 And ate it all up… yum!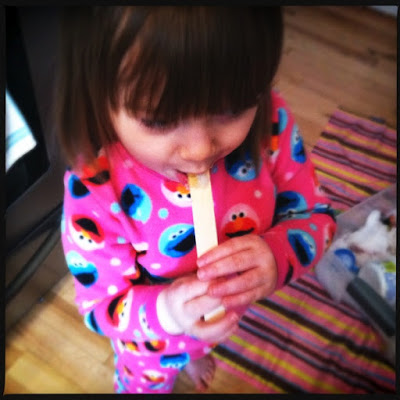 Even though it was blustery outside, we warmed our home with some playful family fun. We simply took the ordinary and made it into something extraordinary.
A sincere thank you to Sofia from Sofia's Ideas for inviting me to participate in this blog posting link-up.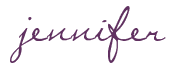 SHARE WITH OTHERS