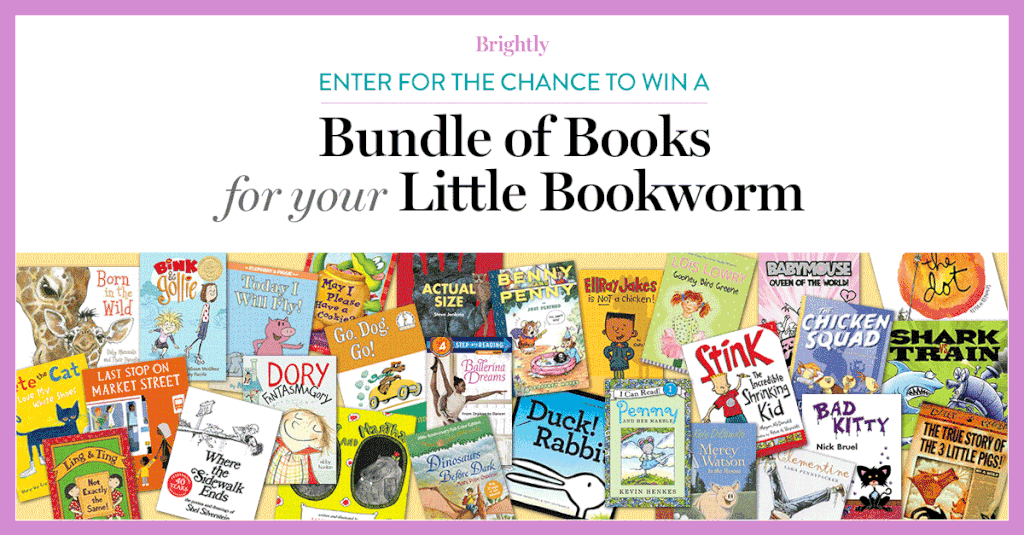 I was compensated for posting this giveaway. You can see my complete disclosure policy HERE.
I'm a huge advocate for early childhood literacy. My experiences as a former early childhood educator and a homeschooling mom of two children have shown me that exposure to quality books from a young age and onwards is critical to future educational success.
Naturally, when I heard of the Brightly website, I was intrigued. Brightly is a new online resource that helps parents to raise lifelong readers and book lovers.
Today I want to let you know about a fabulous giveaway where you can enter to win a bundle of books for your children!
Enter for a chance to win a bundle of books for your kiddos! #giveaway
Click To Tweet
Just visit the Read Brightly Book Giveaway page and enter for your chance to win a selection of great titles from their list of The 50 Best Books for 5- and 6-Year-Olds! While you're on the site, check out the book recommendations for every age and stage, as well as reading tips, seasonal inspirations, and more.
Good luck!
This giveaway is open to US residents only.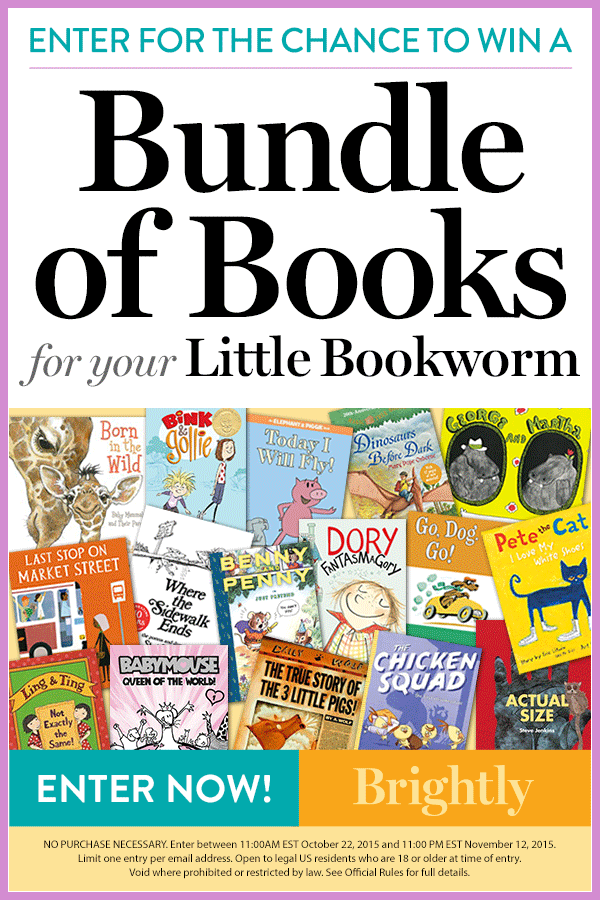 SHARE WITH OTHERS