100 postcards… 100 invitations to send a message. What message would you share if you had a chance to have your voice heard… anonymously?
Postcard 39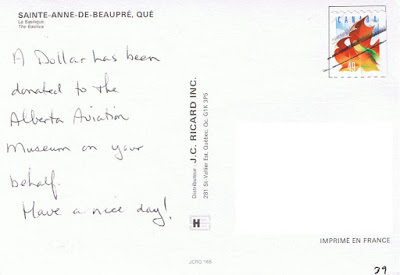 Click image to enlarge
Disclaimer
The opinions expressed on the postcards are those of the postcard's author and do not necessarily reflect the opinions of The Deliberate Mom.
SHARE WITH OTHERS