This past week we caught our first glimpse of summer. With double digit temperatures, we began to dream of our favourite season and all that it has in store for us.
We finally started planning for our garden. Strawberries and "salad stuff" are the most important "crops" to my oldest daughter.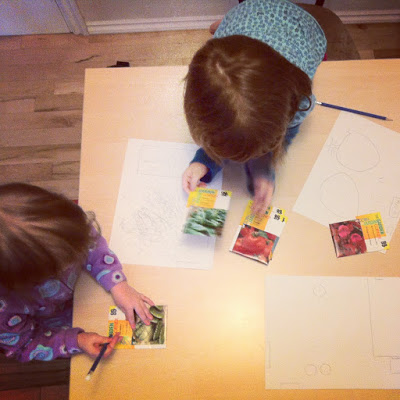 We've gone on some family walks… hoping to see buds on the trees.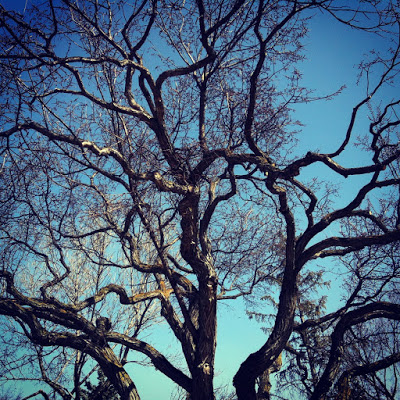 We've had several trips to the zoo.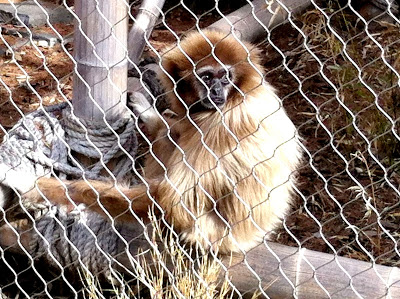 Planning for summer with kids can be loads of fun. We started making our summer "bucket" list.
My daughter has been so anxious for summer.
She's excited for our regular trips to the lake but she's also eager for garage sales (she's been saving her money), trips to the farmer's market, she has big plans to make a lemonade stand, and we've got plans to do a living room camp-out (tent, air mattress, sleeping bags, microwave s'mores, and all)!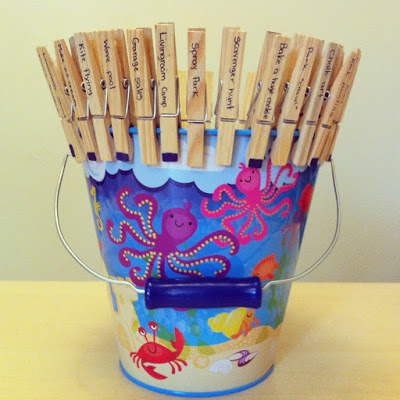 Are you excited for summer? What preparations have you been making?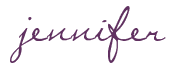 SHARE WITH OTHERS