Today I received my push present from my husband.
A push present (also known as a "push gift" or "baby bauble") is a present a new parent gives a new mother when she gives birth to their child. In practice the present may be given before or after the birth, or even in the delivery room (Wikipedia, 2011).
He stuck with the traditional gift (traditional being that he gave a similar present after I delivered our eldest daughter).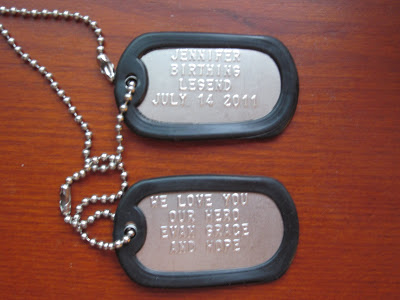 No greeting card, chocolate, flowers, or jewelery could match the sentimental value of this gift. I love my dog tags… and I love my husband for giving them to me.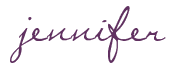 SHARE WITH OTHERS