Oh my. I don't know if it's the baby sucking the nutrients out of my brain or the lack of sleep… but I am not functioning at 100% lately. My recent adventure involves a REALLY embarrassing moment.
I went to the convenience store and could not find my crave of the moment (chocolate covered raisins).
I approached a young employee and asked her for help.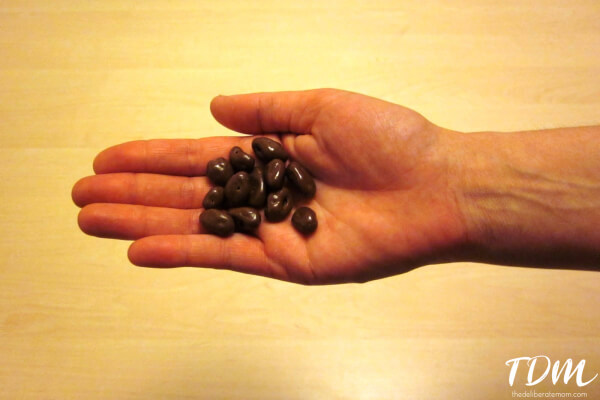 I asked, "Do you sell Gillette raisins?"
She looked at me like I was crazy.
I then reiterated my point… "You know, the Gillette raisins."
She looked confused. I thought to myself, I realize she's young but I'm sure she's heard of Gillette raisins before!
She said, "I'm not sure what you're talking about."
Good grief! I was getting frustrated and I wanted my chocolate covered raisins asap!!! What was wrong with this girl?
I then said, "You know the Gillette chocolate covered raisins?"
She smiled and said, "Oh… Glossette raisins."
I wanted to find a hole to hide in. Poor girl. She was probably so confused and trying to figure out whether I wanted razors or chocolate raisins. Hopefully she just dismissed me as one of "those" crazy pregnant ladies.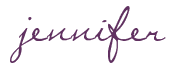 SHARE WITH OTHERS