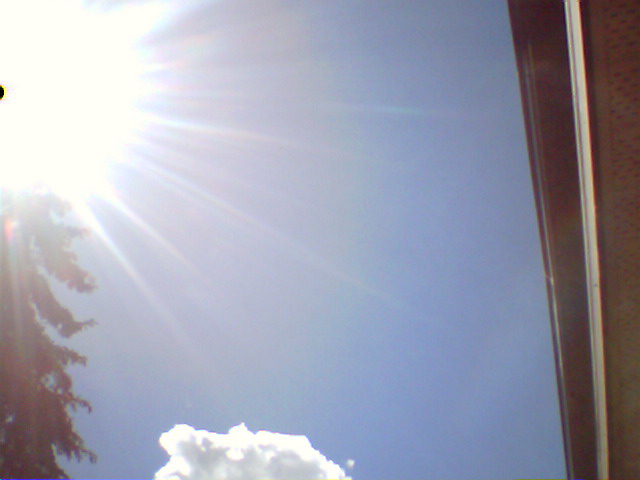 I absolutely love the first few minutes of the morning. The head of my bed is on the west wall and a window is on the east wall. Often I will wake with sun streaming in through the window. The light dances across my blankets, warms my face and fills my closed eyes with images of the day's potential.
I lay there. Silent. Still.
The sound of birds singing their joyful morning song fills my ears and lightens my heart. Before I recite the list of things to do and the tasks to accomplish, I say a prayer of thanks for the day. I say a prayer of thanks for the blessings that I have and the blessings I have not yet received.
It's a new day… the beginning of a day that I will never live again. It may echo familiarity of chores that need to be completed or routines that need to be followed, but it still is a new day. A fresh start. A new beginning.
Then I hear the chatters of my baby girl.
"Maa, maa, ma."
"Daa, daa, da."
*Giggles*
"Baa, baa, baa."
I smile and open my eyes. I wiggle my toes and squeeze them tight, then wiggle them again.
I hear the door to my bedroom open and I see my four-year-old standing at the threshold. She smiles while holding her toy bunny to her face.
I smile back at her as I sit up and stretch the sleep out of my body.
I'm filled by expectant anticipation
I'mm energized by life.
I'm motivated by the fact that this day can be anything I want it to be.
Today I am alive. Today I am blessed. Today is special. Today…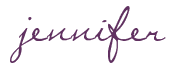 A special thank you to Sofia from Sofia's Ideas for providing the wonderful opportunity to participate in this blog posting link-up.
Photo Credit
Photo by my four-year-old daughter: Princess Shutterbug
http://princessshutterbug.blogspot.ca 
SHARE WITH OTHERS