My two-year-old WON'T keep her diaper on!
Anyone who follows me on Twitter, Instagram, or Facebook, knows I've been struggling with this issue for a while.
Quite frankly, it's driving me crazy. Pick your nose or suck your thumb but PLEASE stop taking off your diaper.
It started almost a year ago… taking off her diaper and playing with her poop. I'll include a link to the posting HERE… just know that poop is involved (you don't want to look at the photo right before eating).
I try to stay close to her room at nap time so I am ready and aware of the signs.
Cues like her singing:
"New diaper, smile on my face." (Sung to the tune of "New Friends" by Yo Gabba Gabba). We sing this to her every time we change her.
OR
"Gina… gina. Gina diaper too." (Sung to the tune of "Jammin" by Bob Marley). We usually sing "Jammies, jammies, I got some jammies for you" but she took the liberty to turn it into a song about her vagina. *SIGH*
OR<
I hear her say. "Oh no! No di – per."
OR
She's chanting "Yee, haw!" Yes, she says that before she does the overhead lasso toss of her diaper out of the crib.
OR
She's laughing so hard, I just know that she's wearing a poop-eating grin.
I thought I had outwitted her by dressing her differently before rest.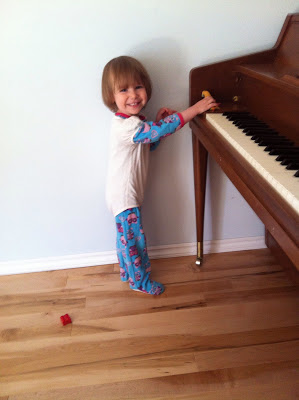 I even put her diaper on backwards and loaded her into her sleep sack so the zipper is at the back! However, she is apparently the next Houdini because she figured it out.
Then there's the laundry and mess that go with a diaperless toddler. Ack!
I just want her to keep her diaper on!
Anyone else ever encounter this parenting hurdle?! Quite frankly, I'm pooped (pun totally and completely intended).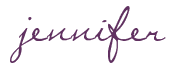 PSST – I solved this problem! Here's how I got my toddler to keep her diaper on!
SHARE WITH OTHERS