Guess what?! Today is my birthday! I can hardly believe I'm a year older… it seems like this past year just whizzed by. I'm not sure what today will bring. Hopefully it includes cake… it has to right?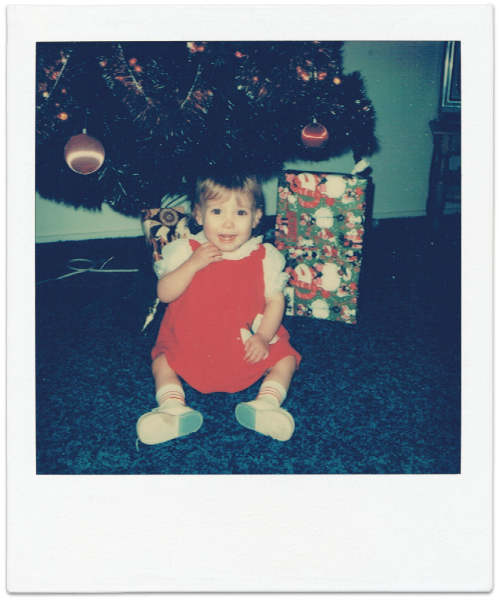 1-year-old me (in an authentic 70's Instagram)
On Monday I had some pre-birthday spoiling. While my mom watched my girls I got a haircut; used my 15% off birthday coupon and bought myself a new shirt from Anthropologie; and picked up my free birthday make-up from Sephora. It was such an awesome day to prepare me for today, this day, my birthday.
I can hardly believe it. I'm 39 this year. 39?! That's one year away from 40! That's 11 years away from 50! That's 21 years away from 60!
However "old" I am, I don't feel old. Yesterday I built a snowman with my girls. I still like to dance like a wild woman in front of the mirror, my guilty pleasure is watching teen dramas, and I like to have all-around, good-old fashioned fun. Age is merely a number… a necessity for laws and statistics.
Today is my birthday and I feel blessed and happy to be here, living this extraordinary life. Thank you for being a part of it. Thank you for reading my stories, encouraging my endeavors, and for being such a wonderful blessing in my life. So cheers… to another year. I'm looking forward to it!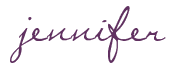 SHARE WITH OTHERS