Jump to recipe
Check out these healthy delicious cookies! This recipe has no refined sugar and is packed with wonderful protein-filled seeds. These are hearty and filling.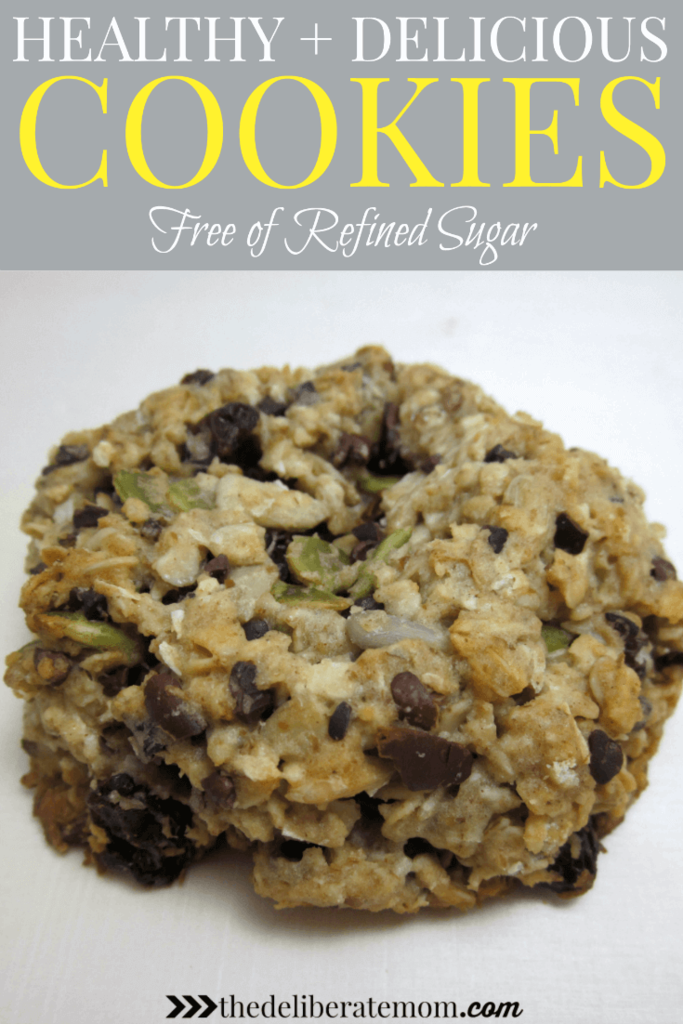 I've been on a sugar-free journey. It's been over 3 months since I've had refined sugar and I'm delighted with my success so far.
A while ago, my parents were babysitting my girls. Apparently in the middle of dinner, my 7-year-old piped up and said, "My mom's not eating refined sugar anymore. You know what that means… no more cookies."
Of course, I had no intention of eliminating the odd cookie from her diet but I decided to look for a recipe which all of us could enjoy. I've been experimenting with cookie recipes but it's a challenge to eliminate sugar from cookies. Almost every recipe calls for white sugar, brown sugar, or both!
A few years ago I shared my Breakfast Cookie recipe. I decided to take another look at it and eliminate the brown sugar. The results were fabulous.
Not only was my daughter delighted that I made cookies but she kept saying "I can't believe these have no sugar in them."
What a funny girl.
This is a modified recipe from Planet Organic (their Cosmic Cookies recipe). Enjoy!
Check out these healthy + delicious cookies! They're free of refined sugar too! #recipe
Click To Tweet
Healthy + Delicious Cookies
Ingredients
2 1/4 cups quick oats
2 cups spelt flour
1 cup sunflower seeds
3/4 cup + 2 Tbsp pumpkin seeds
1/2 cup shredded unsweetened coconut
1/4 cup flax seeds
1 Tbsp cinnamon
2 tsp sea salt
3/4 cup raw cacao chips
1 1/2 cup raisins (or 3/4 cup raisins & 3/4 cup dried cranberries)
1/4 cup honey
2/3 cup maple syrup or agave
3/4 cup coconut oil
1 cup unsweetened soy or rice milk
Instructions
Preheat oven to 350°F.
Line two baking trays with parchment paper.
Combine dry ingredients: from oats to dried cranberries.
Combine wet ingredients: from honey to soy/rice milk.
Stir dry and wet ingredients together until just combined.
Portion cookie dough using 1/3 cup measure and place on baking tray.
Gently flatten cookies.
Bake for 22 minutes or until lightly browned.
© 2023 Copyright The Deliberate Mom
I hope you enjoy these perfectly healthy (therefore guilt-free) cookies!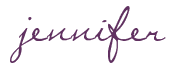 SHARE WITH OTHERS