A while ago a good friend of mine told me she was expecting her first child. After the initial squeals, hugs and giggles, I began to contemplate what I could possibly give to this mom and baby whom mean so much to me.
I realized that much of the gift would need to be homemade… as I wanted to pour my love into something special for this new little family. Finally, I found the perfect plans in the following book:


Little did I know that this book (which my sister-in-law gave to me a couple years ago) would be packed with so much inspiration!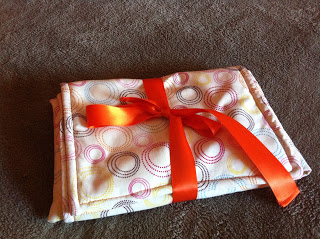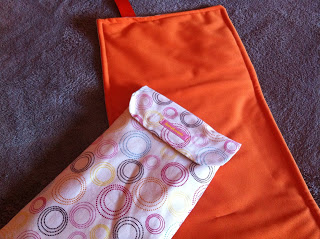 I also made a small play blanket.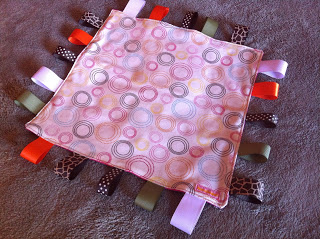 Lastly, I made a bib (and backed it with terry cloth… a special touch of my own creative, yet practical, flair).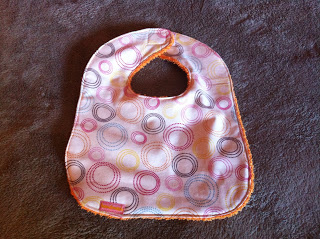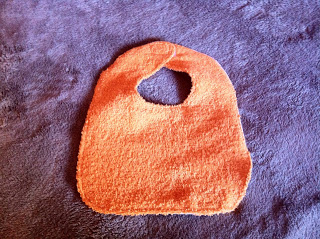 I even found some cute little labels that say "Handmade" – which I attached to all of the items.
I loved making and giving these gifts to my wonderful friend and her beautiful baby girl. Yes – she had a girl!
Do you ever make homemade gifts?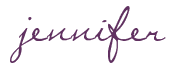 SHARE WITH OTHERS