I'm going to be completely honest here… I struggle with getting the motivation to exercise.
Whenever it comes time to workout, I often convince myself that there are plenty of other things I can be doing with my time.
Then I saw this exercise motivator on Pinterest and I just knew I had to try it.
Since May, I have been using this little exercise motivation.
I pay myself $1 every time I exercise. This is huge because if I workout and go to yoga later in the evening, that's $2!
Get paid to workout?! Check out this exercise motivator! #exercise #fitness
Click To Tweet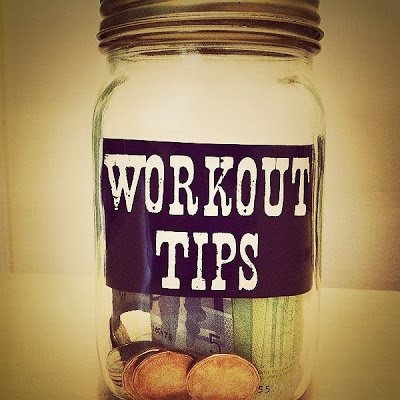 When I've saved $100 I'll use my money to treat myself to a new outfit, a haircut, or go for a massage. Seems reasonable right? I already have $32 in the jar!
Do you have any exercise motivators? If so, I would love to hear them!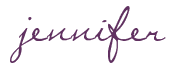 SHARE WITH OTHERS