I can't believe it! My little girl has started Grade 1. A lot of preparation went into her first day of homeschool.
We began the day by discussing what she can expect on a daily basis. She will be encouraged to exercise some self-sufficiency and independence. For instance, she has a booklet which has a daily checklist of the topics we will be covering as well as any worksheets that she will require for each individual day.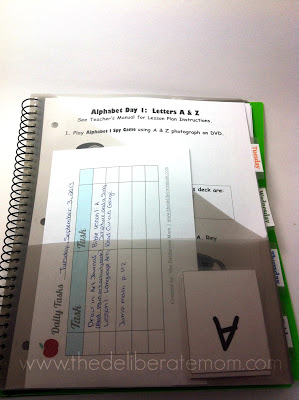 My daughter got to work immediately and was pretty excited that she would be beginning every day with time to draw in her art journal. We read the applicable day in her Year of Art Book. The entry for the day was about Paul Cézanne's self portrait. I then encouraged her to draw whatever she wished. I marveled at how without any prompting, she chose to do a self-portrait.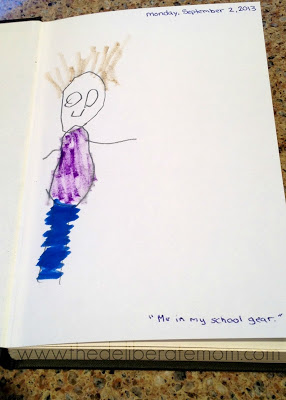 Since it was her first day back, I didn't want to overwhelm her with too many subjects, so we spent the last part of our learning time focusing on Bible study. We discussed the Bible and explored the idea of how the old testament relates to the new testament.
She also had her back-to-homeschool pictures taken.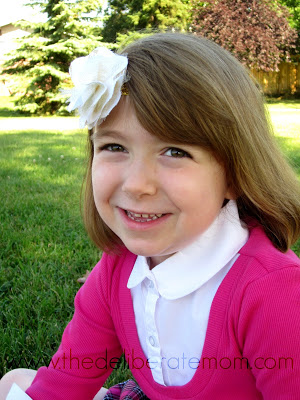 We have chosen to document her daily work with the Cozi app. We write a few quick blurbs about what we did that day and share a picture (if we have taken one). Here's what her first day of school looked like:
As much as we planned for this day, nothing could have prepared me for the overwhelming feelings I had on my daughter's first official day of Grade 1. There's something about this grade. It seems epic… monumental. My daughter is officially considered grade "school" aged! I'm still trying to figure out where the years went!
Despite being sick with a nasty sinus cold, I enjoyed our first day of Grade 1 (and I'm pretty sure she did too).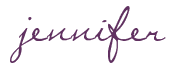 Psst – Come visit my homeschooling blog, Deliberate Homeschooling for many more posts like these.
SHARE WITH OTHERS