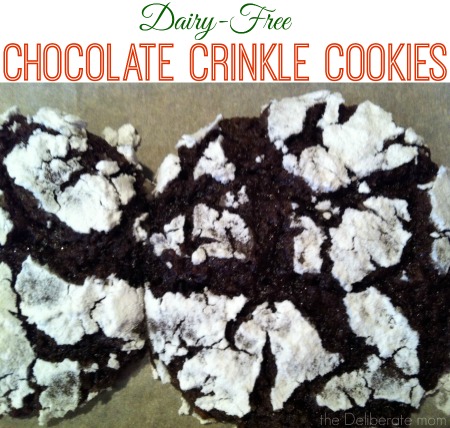 My daughter is anaphylactic to dairy. She is also allergic to eggs and peanuts. Obviously, special occasions such as Christmas can be challenging with all the delicious cream, butter and dairy-filled treats floating around!
This year, I decided to challenge myself to concoct some dairy-free recipes so that my daughter can partake in the Christmas goodies as well!
Over the next few weeks, I will be sharing our recipe feats with you. So please, curl up by the fireplace (or light a candle), pour yourself a dairy-free beverage and join us on our journey of creating a dairy-free Christmas.
Dairy-Free Christmas: Chocolate Crinkle Cookies
This recipe has been adapted from the Chocolate Crinkle Cookie recipe I found on allrecipes.com.
The Ingredients
1/2 cup unsweetened cocoa powder
1 cup + 2 Tbsp white sugar
1/4 cup vegetable oil
Egg replacer (enough for two eggs)
1/4 cup unsweetened applesauce
1 tsp vanilla extract
1 cup all-purpose flour
1 tsp baking powder
1/4 tsp salt
1/4 cup icing sugar
The Process
Combine cocoa, white sugar and vegetable oil in a medium bowl.
Add egg replacer and applesauce. Beat well. Stir in the vanilla.
In a separate bowl, combine flour, baking powder and salt. Mix well.
Add flour mixture to the cocoa mixture.
Cover the dough and chill for a minimum of 4 hours.
Cover cookie sheets with parchment paper.
Preheat oven to 350 degrees F.
Roll a TBSP of dough into balls and coat each ball in icing sugar before placing it on the prepared cookie sheets.
Don't flatten the ball.
Bake in the oven for 12 minutes.
Let stand on the cookie sheet for a few minutes.
Remove to wire racks to cool.
Enjoy!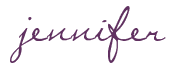 SHARE WITH OTHERS