I'm certain we're all familiar with word verification codes (also known as CAPTCHA)… the random grouping of letters that come up when you fill out a form or leave a comment on someone's blog?
I find them rather annoying yet somewhat entertaining. I mean really… what is that word?!
Today I was thinking that even though they're nonsense, it's so much fun to make up fictitious definitions for these odd bits of text.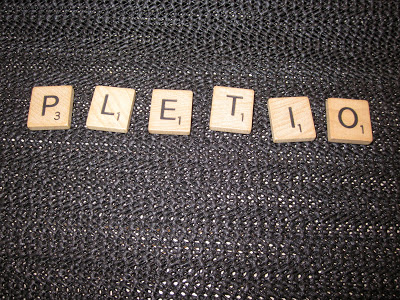 Here's a few that I came up with:
Glinged   (past tense of gling)
1. To wear glamorous bling: She was glinged out for the party.
2. Stuck, wetly: The bug guts glinged to the windshield.
Pletio
1. A Greek philosopher who lived from 626 – 532 bc. Not to be confused with Plato.
2. A patio with pleated detailing.
Sulted past tense of sult
1. Slang for insulted: She was sulted that he didn't leave her a tip.
2. Seasoned with sult: He likes sulted ice cream but sult is rare in Texas.
Cateri
1. Alternative plural form for cataracts: He is going for surgery on both cateri.   
2. A small shop where cats are purchased. We got him as a kitten from a little cateri in Venice.
Have you ever played the word verification game? I wish I could use some of these words in my next Scrabble match with my mom. Have I got a word for you!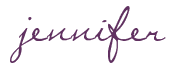 SHARE WITH OTHERS