You're probably have a great recipe to make and you're here because you googled "how to make brown sugar." Don't fear, I'm here to help you… but first a story which might seem a little similar to your own.
The other night, I looked through the fridge and cupboards for inspiration as to what to make for dinner. I decided to make Teriyaki salmon on a bed of rice with steamed vegetables on the side.
The salmon needed to be marinated for at least an hour before baking so I got to work immediately… and then IT happened. There was no brown sugar to be found. How could I make Teriyaki sauce without brown sugar?
Of course, I did what any other desperate person, who does not want to leave the house, does… I searched the Internet for a brown sugar substitute.
What do you know? Within minutes I had my solution.
Here's what to do when you're out of brown sugar! #recipe #cooking
Click To Tweet
I was so excited that I had to share it with you. Brown sugar is simply white sugar with molasses mixed into it.
HOW TO MAKE BROWN SUGAR
1 cup white sugar
1 Tbsp molasses
Add both ingredients to a bowl. Mix well until thoroughly combined.
How easy was that???!!! I was so impressed with the results I fed a teaspoon of the brown sugar to my husband. He couldn't believe I could make brown sugar!!!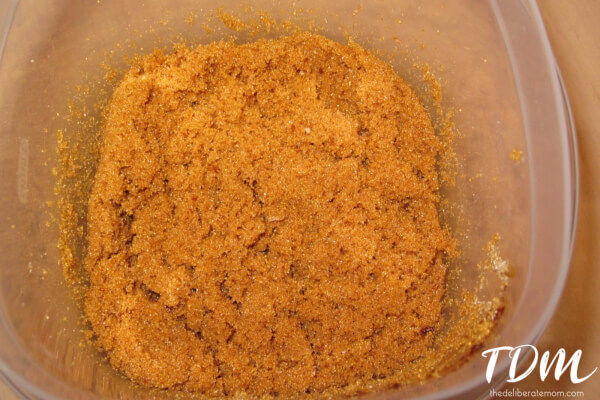 As soon as I finished my sauce I took the salmon out of the fridge. It was no good. Unfortunately, the Internet couldn't help me with a substitute for salmon fillets but at least I learned how to make brown sugar!!!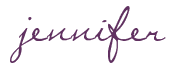 SHARE WITH OTHERS