It's Monday. Time to find the Magic in the Mundane. Lately the magic hasn't been easy to find. I have to search… I have to look really hard. I have to scrutinize, evaluate and then put my conclusions into words that sound good.
It's challenging.
But would this practice be as meaningful if the magic of the mundane was always easy to find?
What will this week's posting be? It could be just a photo… unfortunately I haven't taken many photos this week. It could be just a few words… well I've already done that and I haven't come up with much.
After much contemplation I realized that life, in general, is somewhat mundane. The day in and day out of needs and routines can be tiresome BUT it's life… my life.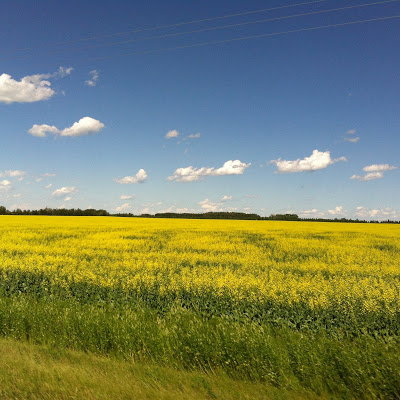 I'm alive. I'm healthy. I am happily married.
I have two amazing daughters. I have a wonderful family whom I can see whenever I wish.
Even though it's been tough going back to work, I do have a good job. I live in a beautiful city and I can escape to the lake every weekend.
My city is peaceful. My life is peaceful. I have clean water to drink and healthy food to eat. I have clothing. I have access to free, quality medical care. I have a roof over my head and a cozy home.
I have an awesome dog and a cute little rabbit. I can read my bible without fear of persecution. I can go out wherever I want, whenever I want. I can sit in my yard and feel safe doing so. I can do and be whatever I want to be.
There's always something that I can be thankful for. Now that is magical.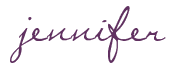 Thank you to Sofia from Sofia's Ideas for creating this blog posting link-up. Finding the Magic of the Mundane has blessed me more than words can express.
SHARE WITH OTHERS