Jump to recipe
Chocolate. Candy. Chips. It's my weakness. To make matters worse, my poor eating habits flow into my family's life as well.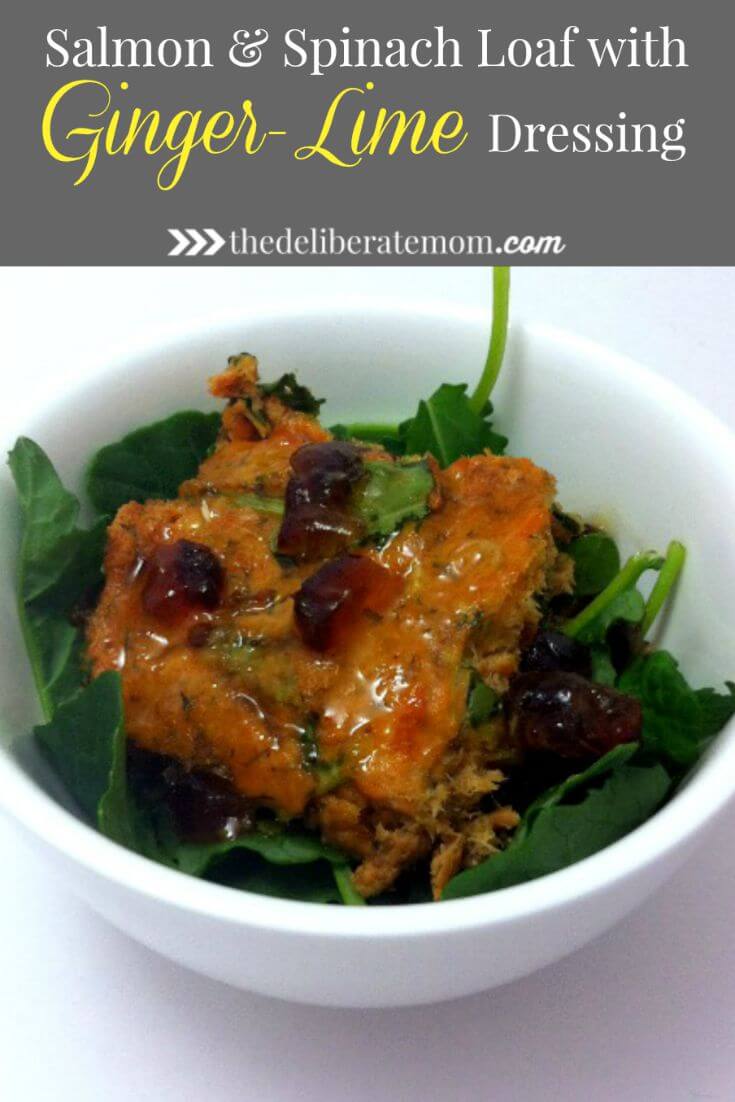 Earlier this week I shared how I'm on a mission to get my family to eat clean foods. As I've been researching healthy food choices I came across an interesting fact:

Apparently the enzymes needed to digest grains and the proteins don't work well together and as a result digestion takes longer and the food begins to ferment in your stomach. This can lead to a whole range of possible health issues.
My challenge has been to develop filling, healthy meals which follow these guidelines while ensuring that our daily food consumption is well balanced. How do I undo the years of hearing how important it is to "eat a balanced meal"?
Combine the mission to make healthy meals with my obsession with the Food Network show, Chopped, and you've got a recipe for some pretty interesting kitchen explorations. One such adventure led me to the creation this delicious dish. Check it out!
Check out this clean-eating meal: salmon and spinach loaf with ginger lime dressing. #recipe
Click To Tweet
SALMON AND SPINACH LOAF WITH GINGER LIME DRESSING
Salmon and Spinach Loaf with Ginger Lime Dressing
Ingredients
2 cans of sockeye salmon, drained
5 cups baby spinach
2 large eggs
6 cloves minced garlic
1 tsp dill
1/4 cup honey
1 1/2 squeezed limes
1 tsp shredded ginger
1 Tbsp melted coconut oil
2 Madjool minced dates
Baby kale
Instructions
Preheat oven to 350F
Mash salmon (bones and all) in a large bowl
Add spinach, eggs, garlic, and dill.
Press mixture into a 8″ x 8″ greased cake pan.
Bake for 35 minutes.
Mix honey, lime juice, ginger, coconut oil and dates in a small bowl.
Set aside.
When salmon is finished, serve on a bed of baby kale.
Lightly drizzle the ginger lime dressing over top.
Serve and enjoy!
© 2023 Copyright The Deliberate Mom
That's my recipe! I'm so excited that I concocted something all on my own… and not only is it healthy, but it tastes great!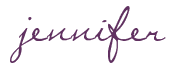 SHARE WITH OTHERS