This past weekend my mother-in-law gifted us with a box full of clothes for our girls. While putting some of the new clothes in my girls' rooms, I realized that my youngest had outgrown many of the clothes that's currently in her dresser. So I began the task of filling a bin with the outgrown clothes… and then the tears came.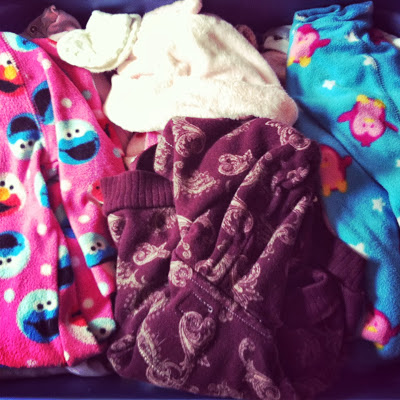 Rivers… floods of tears. Memories of two little babies who are now 5 and almost 2. Where did the time go?
I packed the items one by one and recalled the moments. The laughs, the snuggles, the cries, and the giggles….
The fuzzy pink hat… my oldest daughter's "signature" hat (and the picture that made it HER hat).
The burgundy hoodie which my eldest daughter wore so many times to the lake.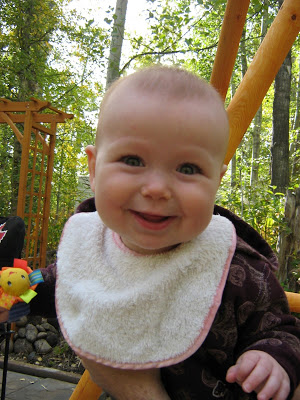 The sesame street pajamas which were my youngest daughter's first Christmas pajamas. I recall snuggling her little body and cuddling her in those fuzzy little PJs. When did she grow out of them?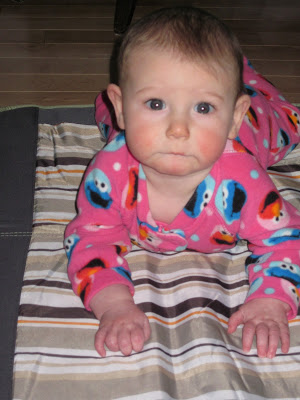 The blue penguin pajamas which my youngest wore non-stop for several months. She did a lot of toddling in these pajamas. Crawling, walking, running, and dancing with her sister. They were so big we needed baby anklets to keep them on. Now she can't even squeeze into them.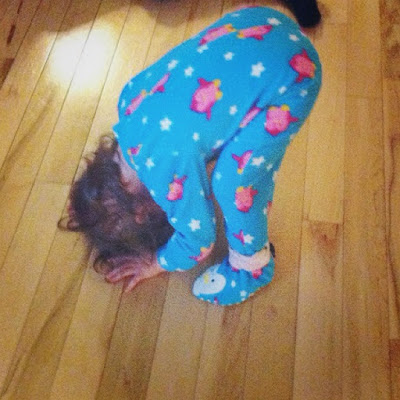 Memories of two little babies who are growing and changing every day. I want to stop the clock and stay in this moment for a while longer. I already don't know where the time has gone. I feel like I could blink and they'll be graduating from high school.
Later on we went for a walk to drop off some of the clothes at a local donation station. My eldest held her daddy's hand and my youngest held my hand. The sun was shining through the trees and the birds were singing their beautiful songs. I took a deep breath and thought – this is a perfect moment and I am blessed with a lot of them. I'm not letting go of the past… I'm just making room for the future.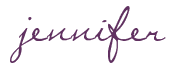 SHARE WITH OTHERS