Sometimes as parents we don't know what to do when our children have problems. We see them struggling. We want to help but how do we help in a way that doesn't "rescue" them from their problems. Here is the best way to teach your child problem solving skills.
She cries that awful cry. As her mom I want to help her. I want to solve the problem for her. I want to make everything better.
My fourteen-month-old picks the red cup up and places it back on top of the yellow measuring cup. She's satisfied that it's where she wants it to be but then it falls off again. Her contentment immediately turns to distress and frustration.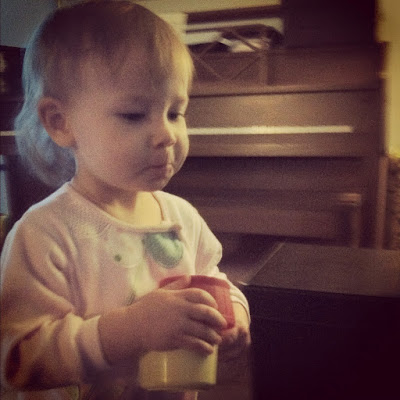 I see the solution. If only she would turn the red cup around and place it in the yellow cup, the problem would be solved… but she needs to figure this out. This is her problem to solve.
I am nearby. I am on the floor beside her. Watching. Waiting. Reassuring. The red cup falls off again. When she looks at me, I tell her… "That's frustrating, the red cup won't stay on."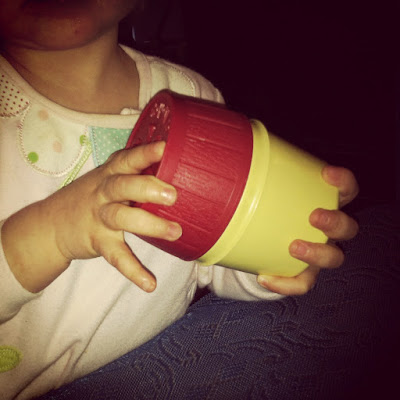 She grumbles and cries a bit until she has the red cup positioned once again.
I can tell by her persistence that this is a very important task for her.
It's hard to watch your children struggle with something. You want to help. You want to fix things for them but what does that accomplish?
I'm comfortable with letting my children solve their own problems. This simple practice of balancing a cup, may in twenty years, lead to my daughter having the confidence to deal with a difficult situation in her life.
She is capable.
She is competent.
She will figure things out.
My love for her is not shown in solving her problems for her but in supporting her and loving her through the difficult task of solving her own problems.
Whereas the care-giver encourages dependency by assuming an active role, such as rescuing a child in distress or helping him to solve his problems, the educarer waits to see if the child is capable of consoling himself and solving his own problems, thus encouraging autonomy (Magda Gerber, 1980).
After about ten minutes of struggle, she still hadn't figured out how to balance the red cup and she's moved onto something else.
This week's parenting "magic" is in realizing that I'm not here to solve my children's problems. The magic is also in tomorrow, when she will "find" the yellow measuring cup and red cup in her playroom and I will be there too… supporting her as she tries to figure this problem out.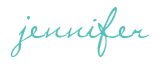 Gerber, M. 1980. Educaring. Retrieved from: http://www.magdagerber.org/vol-i-no-2-spring-1980.html
SHARE WITH OTHERS