What do you do when your homeschool plans get ruined? Homeschooling takes a lot of planning and organization but despite your best intentions, things can go sideways.
I can't help but feel giddy as I look at the week I have planned before me. I love homeschool planning. It's an obvious passion… after all, I did design my own homeschool planner. That in itself tells you what a planning fanatic I am! Yet, no matter how good the plans look, there are going to be challenges and obstacles. In fact, you can almost expect a disruption to your meticulous homeschool plans.
So what do you do when your homeschool plans get ruined? Check out these tips and suggestions to overcome those unavoidable obstacles.
What do you do when your homeschool day gets derailed? #homeschooling #homeschooltips
Click To Tweet
TAKE A BREAK
Sometimes when things aren't going as planned, all we need is a little bit of time to clear our heads and get back on track. Some break ideas include:
enjoy a healthy snack
encourage everyone to have some quiet reading time
prayer and solitude
take a family walk
exercise
ROLL WITH IT
Sometimes, all we need to do is embrace the disruption to our plans. A mishap or a rabbit trail can lead to even greater learning opportunities.
Instead of feeling like your plans are failing, reframe things and view it like your plans are evolving. Sometimes the greatest lessons arise from a project gone astray!
SWAP OUT PLANNING FOR DOCUMENTING
If your plans keep on falling through and it's getting you down, why not swap out planning for documenting?! Take a break from planning and record all the learning activities you DID do!
I love my Natural Learning Sheet (found in the Deluxe Homeschool Planner) for this purpose. I can write down all those activities I might have overlooked that were fabulous learning experiences!
You might be surprised at how much your children learned from unplanned experiences! Whether it's the emergency trip to the grocery store, or the discussion that comes from homemade butter bouncing off the cupboards (true story), learning is always happening.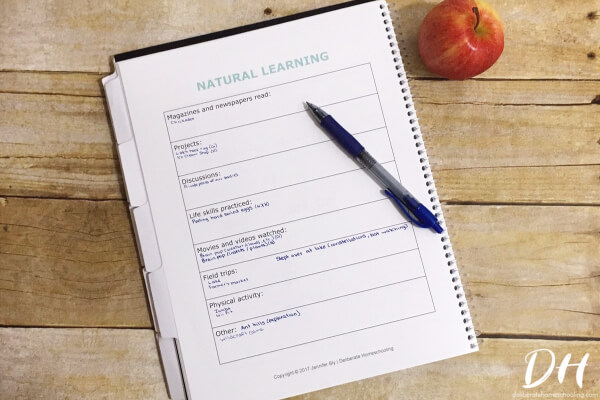 GIVE GRACE
Everything can't always go as planned. It's critical to extend grace to your children AND to yourself.
Homeschooling is hard work. Love yourself and your children through those rough patches. Choose love and grace even when it feels like everything is falling apart.
BE FLEXIBLE
For the Type-A personality, flexibility in itself, can be stressful.
But, it's important to remember that you have days, evenings, and if need be, weekends, to squeeze in missed projects. Don't compromise your relationship with your children by forcing something now. Sometimes we have to defer activities to later.
WHAT ABOUT YOU?
Almost every homeschooler will have their best-laid plans disrupted. With these tips and suggestions, you can change these disruptions into opportunities to learn!
So what about you? What do you do when your homeschool plans get ruined?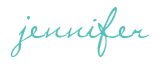 SHARE WITH OTHERS