When you're thinking about purchasing homeschool materials what's most important to you? Play value? Educational value? Quality? The price?
As the homeschool years pass, there are some purchases I regret and some that I've decided were the BEST purchases ever.
Since we have a limited budget, I want to make sure that my homeschool purchases are going to be worthwhile and will last for years of education (as opposed to a few months).
Here are some highly recommended preschool resources that I absolutely love. Even though I'm an affiliate for these products, I would share them regardless because they've exceeded all expectations.
Check out this list of the BEST items for your homeschool preschool! #homeschooling
Click To Tweet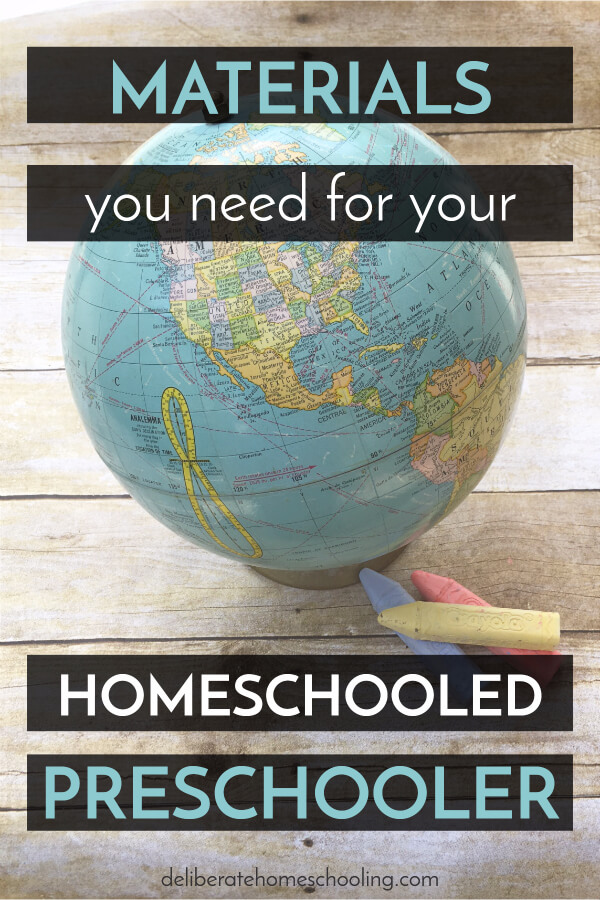 WORLD SCRUNCH MAP
I know I mention the world scrunch map often, but that's because I love it so much! It's amazing! It's a heavy duty material and the whole map squishes into a tiny little portable pouch! AMAZING! There's a US SCRUNCH MAP too (I really hope they make a Canadian one)!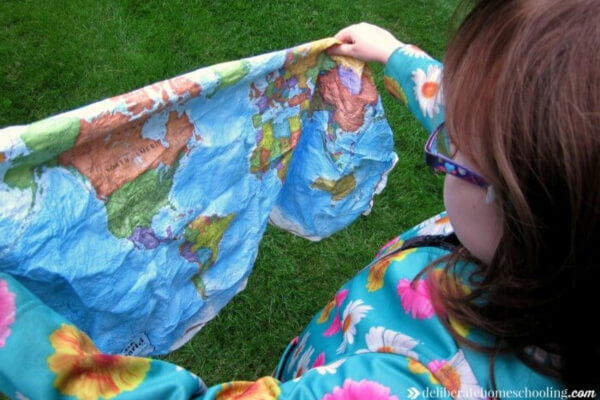 HIGH QUALITY BOOKS
Every homeschool needs a library of amazing literature. Your book selections should always be thoughtful, beautiful, and inspiring creations. I love Amy Lynn Andrew's Living Book List. You can search the list by topic or by reader level. I've found some remarkable books through her list!
WOOD BUILDING BLOCKS
You can't go wrong with a high quality set of wood building blocks. Outside of making structures, these have proven valuable when teaching perimeter, area, and geometry.
PLAY SILKS
Play silks are a delightful addition to any homeschool. You can actually purchase these for toddlers or preschoolers and use them for years to come. I use the play silks to set up play spaces and book displays and my girls have used them as dress-up props for dramatic reenactments.
I've also used play silks for experiments (hold them in front of a fan and let them go… or drop them from a staircase landing)! Sometimes the silks are just nice to drape on the couch to add a pop of colour into a dreary morning.
I recently discovered the online store, Nest. It's full of beautiful items like play silks, wood toys, costumes, and assorted Waldorf-inspired materials. (If you use my referral link, you get 10% off of your first order and I get a store credit.)
ITEMS FROM NATURE
Rocks, sea shells, sticks, bark, leaves, pine cones, and acorns make for awesome and amazing homeschool materials. There have been many instances when my daughter has counted using rocks or discovered a stick shaped like a letter. Include your child in the collection of nature items… it will make their addition to your homeschool extra-special!
A MAGNETIC DRY ERASE BOARD
Our magnetic dry erase board was one of the best homeschool investments we ever made! We have been using it throughout our homeschool journey. We use the board for drawing, to practice writing, to teach concepts, and for our All About Spelling program.
ART SUPPLIES OF ALL KINDS
Art supplies are especially important in a preschool homeschool setting and it's something we replenish frequently in our home. While this list isn't exhaustive, it's a start to building your own collection of art materials:
paper
scissors
construction paper
glue sticks
white school glue
paints (both of my girls have their own set of watercolours)
erasers
pencil crayons
wax crayons
small clipboards
While we have markers (felt pens) in our homeschool, I haven't included them on this list. I find that when creating art, markers can be somewhat limiting and distracting to young children.
These supplies are a good start to building your reserve of homeschool materials. With careful planning and strategic purchasing, you'll save money by investing in these high quality items.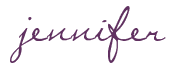 SHARE WITH OTHERS