Your child is sick. It's the middle of the night. You're fumbling in the darkness. Make scenarios like these much simpler to handle by creating a DIY emergency sick bag kit!
Groggy, I roll over and notice my husband stumbling out of bed.
Someone is crying.
I follow him, fumbling through the darkness to my youngest daughter's room.
She's sick.
The handfuls of chives that she had snatched from her grandfather's garden apparently didn't sit well with her stomach.
I immediately start gagging and dry-heaving from the smell.
Yes folks, I'm no Florence Nightingale. In fact, I'm a bit of a hypochondriac, so taking care of someone else who's sick often makes me feel sick.
My husband, still stumbling around in the dark tells me to fetch things… he was going to clean up the puke.
Hallelujah!
I scramble around the house gathering supplies, but meanwhile my daughter gets sick a couple more times.
Can I ask a serious question here? Do you have any idea why when kids get sick, their first round of puking ALWAYS occurs in the middle of the night?! I mean you're groggy, confused, and can't process what's up and down, yet THIS is the time they get sick….
While we've only encountered scenarios like these a few times, I just knew there had to be a better way to quickly and efficiently manage moments like this.
Enter my brain child, our Emergency Sick Bag Kit (otherwise fondly called… The Puke Bag).
Every family needs this emergency sick bag kit! Check out how to assemble one of your own!
Click To Tweet
The Emergency Care Bag Kit
The first thing you need for your sick bag kit is a bag. We used a duffel bag that has a broken shoulder strap. Repurposing at its finest!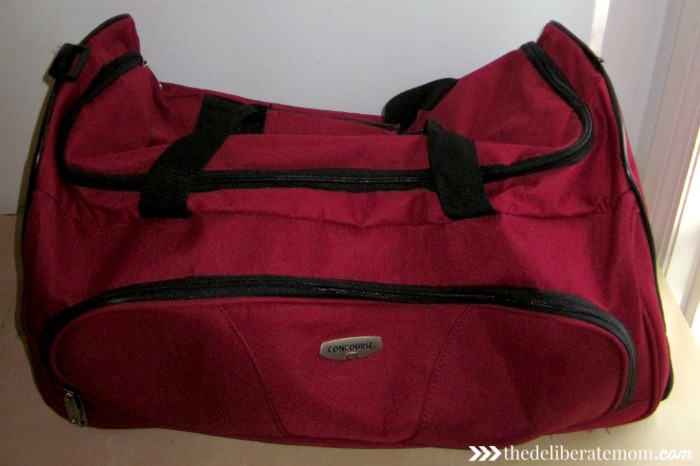 You want to include all the necessary items in your emergency care bag kit. Here are some ideas of what to place in your bag:
puke bowl(s)
extra sets of bedding
extra sets of pillowcases
drawstring see-through or recycle bags (for soiled laundry)
plastic bags for garbage
a flashlight (so you don't have to turn on the bright overhead lights)
old facecloths and towels
a roll of paper towel
face masks (especially if you're like me and can't tolerate the smell of puke)
rubber gloves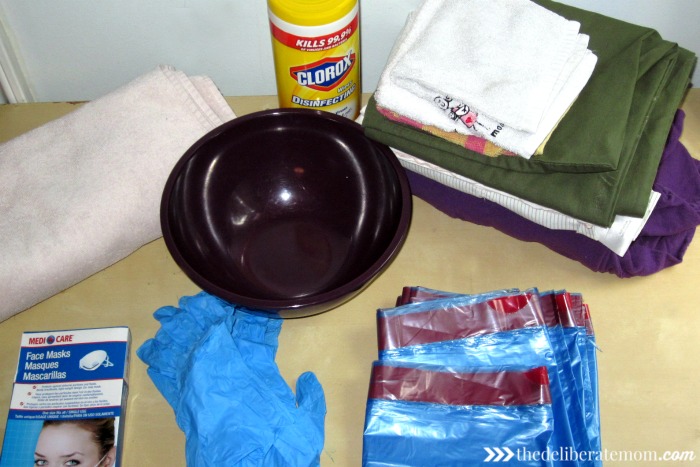 These are some basics but if you would like a more comprehensive kit, you may also want to include:
ginger ale / electrolyte drink
puppy training pads (these are great if you don't want tons of laundry)
After gathering all your supplies load them into your bag. We store our bag under our bed, that way it's easily accessible when we have one of those middle-of-the-night emergencies.
Do you have a puke bag kit? If not, I suggest you make one… although I hope you don't have to use it much!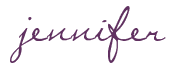 SHARE WITH OTHERS