Cabbage rolls… my grandma used to make them for Christmas and Easter. When she wasn't able to cook anymore, my dad longed for his bi-annual dose of these savory rolls. His craving launched me on a mission to create a cabbage roll recipe that was as good as my grandma's. 
Since my grandma never used recipes, I have spent a significant amount of time searching for recipes and I have taken the best elements from a number of sources to make my own delicious concoction! 
Almost four years later and I've perfected this cabbage roll recipe. My dad says they are as good as Grandma's and that says something!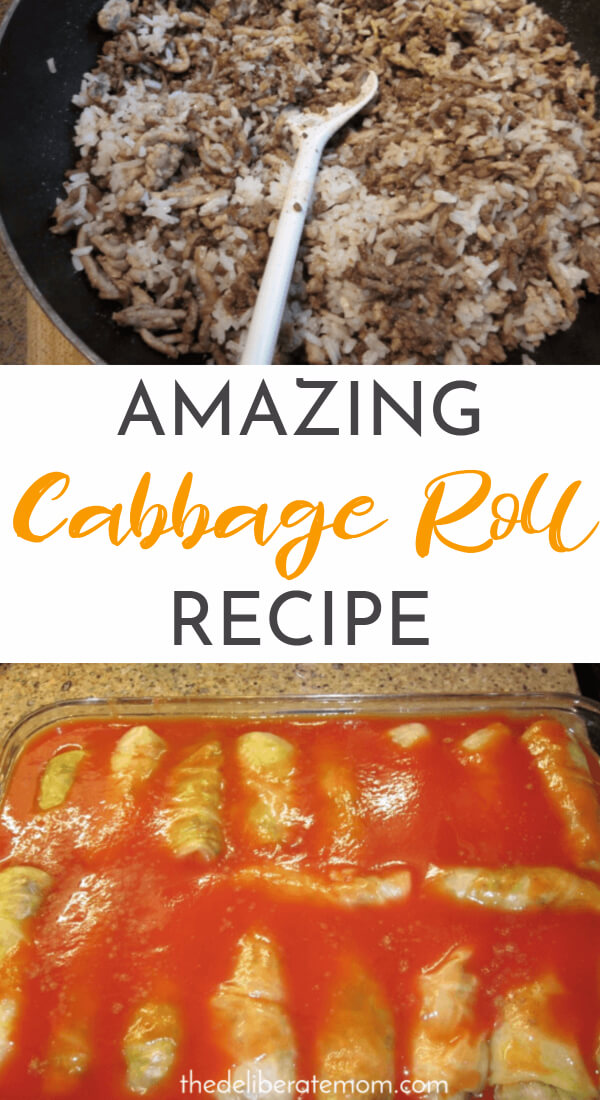 Check out this amazing cabbage roll recipe - deemed as good as grandma's! #recipe
Click To Tweet
Ingredients
The Ingredients
Large jar sauerkraut (rinsed and drained)
2 heads sour cabbage (boiled for 10 minutes, rinsed and separated)
.5 lb ground beef
.5 lb ground pork
.5 lb ground veal
Onion powder (equivalent to 1 medium onion)
2 - 10.75 oz cans of tomato soup (prepared as directed on the can)
1 package bacon
1 1/2 cups cooked rice
1 tbsp. Worcestershire sauce
2 tsp garlic powder
1 tsp cinnamon
Salt & pepper (to taste)
Instructions
Spread sauerkraut in the bottom of the casserole dishes; set aside.
In a large pan over medium heat, brown the beef, pork, and veal.
Remove from heat.
Stir rice, Worcestershire sauce, onion powder, garlic powder, salt, pepper and ½ tsp cinnamon into the pan.
Wrap about 1 - 1.5 Tbsp of meat mixture in each leaf of cabbage (you may have to cut larger leaves in half).
Lay rolls on sauerkraut.
Pour the tomato soup mixture evenly over the rolls.
Lay strips of bacon over the rolls.
Bake, covered in a 350 F oven for 2 hours.
Serve with sour cream or Greek yogurt.
Enjoy!!!
https://thedeliberatemom.com/cabbage-rolls/
Please do not copy and/or distribute this recipe.
Do you like cabbage rolls? Try this recipe! You might be surprised at how addictive they are!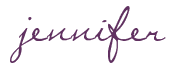 SHARE WITH OTHERS