As an early childhood educator, I have had the pleasure of creating and making presentations at a number of child care conferences.
One of my favourite (and most popular) sessions was "Books Alive"… bringing books to life throughout your early childhood curriculum.
I have recently started exploring books this way with my daughter, and I thought I would take some time to share a sample of "Books Alive" with you.
Come check out how a book can be transformed into many fun experiences! #homeschool
Click To Tweet
Books Alive!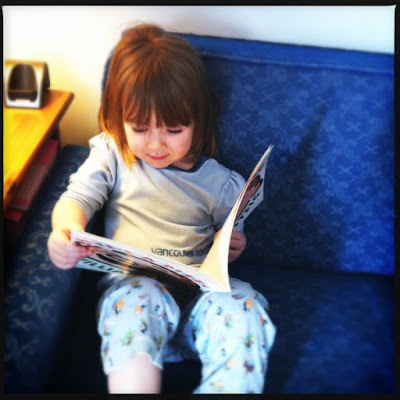 Language Arts
Read the book: Pete's A Pizza by William Steig
Discuss various new vocabulary words from the book
Mathematics
Write and chart our favourite pizza toppings.
Look at flyers of pizzas. Count the toppings on each pizza in the picture. How many pepperoni? How many tomatoes?
Eat pizza. When cutting the pizza, the idea of fractions can be shared by first cutting the pizza in half (two pieces), then cut it in half again (there's now four pieces)… and so on.
Social studies
Take a field trip to a neighbourhood pizza parlor. If possible, "interview" someone who works at the pizza parlor. Discuss the different jobs at the pizza parlor. Draw a map of the walk/drive to the pizza parlor.
A follow up activity can be to play pizzeria. Set up a pizza parlour. Use pizza flyers, make menus and money, gather toy food, aprons, dishes and a small table to set up a small pizza parlour in your home.
Science
Bake a pizza together. Baking is a great way to introduce science concepts to children (i.e. watching the dough rise, the cheese melt, witnessing the transformation from raw to cooked, etc.).
Art
Sculpt pizzas out of play dough!
Draw and design a pizza sign, flyer, or poster.
Music
Sing along to "I am a Pizza" off of the album 10 Carrot Diamond by Charlotte Diamond.
Physical Education
Dancing to "I am a Pizza"
Play pizza tag. Someone is the baker and everyone else is the pizza toppings.
Health
Discuss the four food groups. How can we make sure that the pizza we eat is healthy? What else would we need to add to a meal of pizza to make the meal healthier?
Additional Activities
Felt board fun. Make pizza items out of felt material. Get some new, unused pizza boxes and children can have fun assembling their own felt pizzas!
A memory game can be made easily by collecting pictures of pizzas and pizza items. Mount the pictures on durable index cards and there you go… a memory game!
Make a book about your exploration of pizzas. Take pictures of all your activities and "write" the "story" about your activities. Laminate the pages to make your book more durable.
I could go on and on… as you can see, the possibilities are endless! Are you craving pizza yet? I know I am!
I'm working on bringing Little Cloud by Eric Carle "alive" with a variety of activities. I can't wait! It's amazing how something as ordinary as reading a book, can easily be made into something so extraordinary!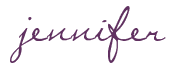 SHARE WITH OTHERS