A while ago I read an article about a woman who is struggling with the fact that she's aging. She questioned if it was possible to age gracefully. Then she made an emotional plea to other women to share their stories or tips as to how to maintain one's body and look youthful. In addition, she disclosed her own insecurities about her appearance.
Since I'm in my forties I thought in great depth about her inquiry. Do I have issues with aging? What is beauty? What does beauty truly mean to me?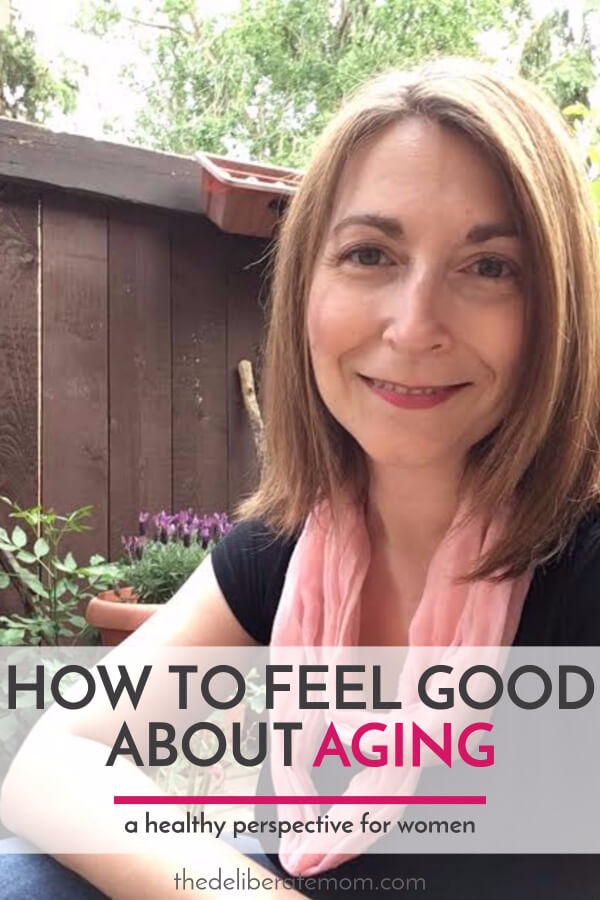 I see the wrinkles around my eyes from the years of joy and laughter. Then I see the stomach with stretch marks as a result of being pregnant with my beautiful little girls. I must admit, I dye my hair and put on make-up, but overall, I accept the changes to my appearance as a natural part of life.
No, I do not have issues with aging and I think true beauty resides in feeling confident in our own skin, embracing the fact that we age, taking care of ourselves, and having a positive attitude about life.
Today I received an e-mail from a friend that talked about beauty. At the end of the e-mail she shared a beautiful poem written by Audrey Hepburn:
"For attractive lips, speak words of kindness.  For lovely eyes, seek out the good in people. For a slim figure, share your food with the hungry.  For beautiful hair, let a child run his/her fingers through it once a day. For poise, walk with the knowledge that you never walk alone…."
What remarkable words of wisdom.
But the question is, how do we truly feel confident in our own skin when we're bombarded by images of an ideal look, age, or body type"?
How do we get a healthy perspective on beauty and aging? #women #beauty
Click To Tweet
AVOID THE BIGGEST TRAPS
One of the biggest traps to feeling insecure in our appearance is by submerging ourselves in beauty and fitness magazines. Consequently, these are the biggest traps for women and do way more harm than good. We see perfection and feel like we're lacking. We compare ourselves to what's often airbrushed, fabricated, and unattainable.
SPEAK KINDLY
The other way to feel confident in our own skin is to speak kindly about ourselves and the other women in our lives. Speak life-affirming words about one another rather than critical words.
In addition, we shouldn't use physical appearances or body types to define ourselves or the women in our lives. Instead, we should use an empowering vocabulary based upon the internal characteristics of an individual.
TRUST
Lastly, we must trust that we are "fearfully and wonderfully made" (Psalm 139:14 ESV). There was no mistake when our Lord and creator of the universe made you. You are amazing, beautiful, and beloved in His eyes.
As a woman, it's important that you reflect on what beauty means to you. If you are not confident in yourself and the beauty you have, there's a greater chance that you'll pass your insecurities on to your children.
You are beautiful, but before others can see it in you, you must first see it in yourself.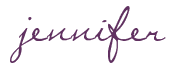 Scripture quotations are from the ESV® Bible (The Holy Bible, English Standard Version®), copyright © 2001 by Crossway, a publishing ministry of Good News Publishers. Used by permission. All rights reserved. May not copy or download more than 500 consecutive verses of the ESV Bible or more than one half of any book of the ESV Bible.
SHARE WITH OTHERS