I sit in the waiting room of the pediatric allergy clinic. On first glance, it seems like a typical clinic with its pastel splashed chairs and olive-green walls. Cartoons play on the flat screen TV as the door frequently opens and closes.
However, this doctor's office is different. Children and their parents come here… hoping, praying, and wishing for the same respite that we long for… an allergy-free life. The tension is palpable.
For seven years we have kept our daughter alive.
I don't say this jokingly. We take my daughter's anaphylaxis dairy allergy very seriously.
Anaphylaxis = life threatening.
Anaphylaxis = life threatening. #foodallergies #anaphylaxis
Click To Tweet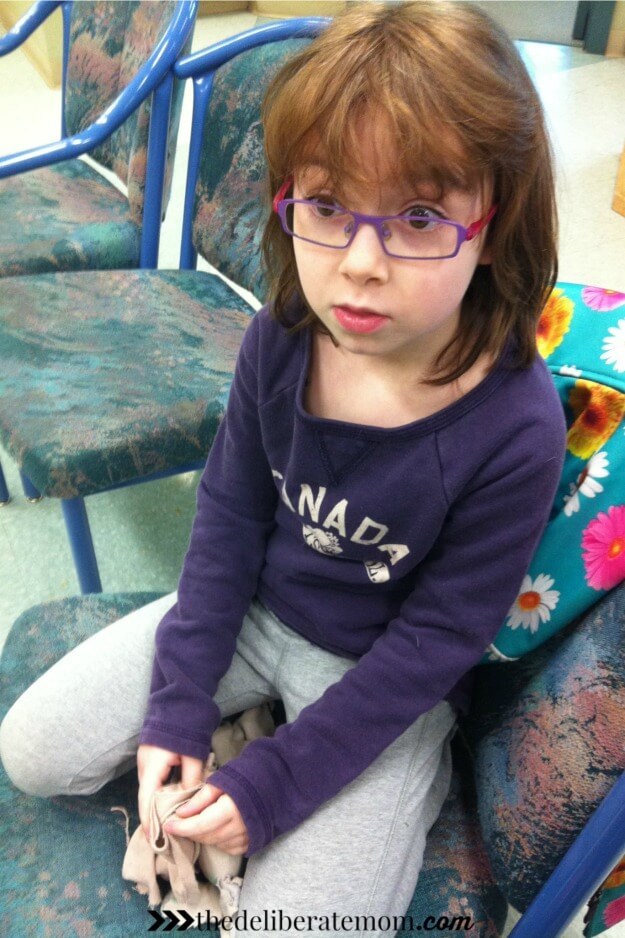 We've heard the horror stories of one misstep which takes the life of a young child. We are familiar with the cautions that if a reaction occurs, swift intervention is of the utmost importance. We are acutely aware of the fact that anaphylaxis is unpredictable; an exposure one day can give us a four-minute window of reaction time, yet the next day we may only get half a minute's grace.
As I sit in the allergy clinic, my frustration builds. I'm biting my tongue; I'm saddened and angry that we had another failed allergy challenge. Hearing the doctor say that his colleagues across the nation wouldn't touch our case with a 10 foot pole is bittersweet. While I'm thankful that we have someone who believes my daughter has a chance of outgrowing her allergy, I'm distressed by his words. Her chances of outgrowing the allergy are obviously slim.
Tears fill my eyes and I excuse myself to go to the bathroom. This period of waiting after the test is gut-wrenching. While we know that the test was unsuccessful, we need to remain in the office for at least 45 minutes in case there are further complications.
I enter the bathroom and close the stall door. The stall next to me is occupied. As much as I try to hold back the tears they pour down my face. The toilet next to mine flushes and I listen as the occupant washes her hands and leaves. The moment I hear the door close I begin to wail.
The feelings of grief and disappointment won't leave me. I want so much for my daughter… but this life of vigilance and fear of the worst happening is exhausting. My soul longs for relief.
I say a quick prayer, blow my nose, and exit the stall. My eyes are puffy and red. I do what I can to look "normal" and return to the waiting room.
As I take my seat I can't help but stare at the Anne Geddes poster hanging on the wall across from me. Its light-hearted, whimsical nature seems to mock my internal angst.
Anaphylaxis is a disease and like many other invisible diseases it is misunderstood. People don't understand how an accidental exposure can rob my child of life. People don't understand that this disease means we can't do things like other families. Outings which include food tend to be stressful. An Epi-Pen is as necessary to my daughter's wardrobe as pants or shoes.
Our journey is far from over. Outings, sleepovers, and birthday parties will still need to be closely monitored. Our efforts in educating our daughter and others about anaphylaxis will need to continue.
This may be a lifelong battle but for now I have to resolve to continue down the path of keeping our daughter as healthy as we can while giving her a childhood as close to normal as possible. Our "normal" is different from others' yet as I contemplate this I realize that our normal is and will be okay. We've done this for 7 years and we will continue down this path of protecting, hoping, and praying as long as we need to.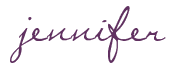 SHARE WITH OTHERS