The word stood boldly before me.
PRAYER
I had come to church about half an hour early and decided to browse through the small Christian bookstore that is at the back lobby of our church. I had no intention of buying anything… I was just looking for a way to kill some time before services start. Somehow I found myself standing in the section entitled PRAYER.
What does prayer mean to me? Do I pray enough? Should I pray more? Do I pray "right"?
Why is prayer so challenging? How can I learn to pray? #faith
Click To Tweet
I stood there, overwhelmed by the uneasiness I felt in knowing that I had all these questions and no clear answers to any of them. Suddenly a book caught my eye… Whispers of Hope by Beth Moore.


I picked up the book and leafed through it. Within seconds I knew I would be purchasing this 10-week prayer journal/devotional. I started the devotional the next day and immediately felt enlightened.
The uneasiness I felt as I stood in the bookstore was justified. I have not been comfortable with prayer. My prayers have felt systematic, inauthentic, routine, and have fallen short of being a true and honest dialogue with God. They were a necessity in my Christian life but did not feel alive but rather like grocery lists of requests, concerns, and needs.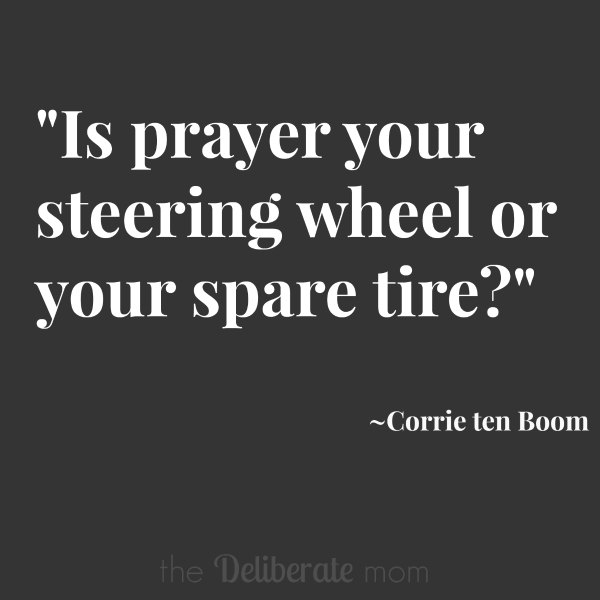 Prayer has been my spare tire. I'm okay with sharing this with you… to put this out there and expose my vulnerabilities. I don't think it makes me any less of a Christian. I think a lot of us have similar struggles, but we somehow let pride get in the way and hide rather than share our vulnerabilities. Today I am taking a step and letting you know that this is an area in my Christian life that I struggle with.
I think the stumbling block in my prayer life is impatience. We live in a time and in a culture where results are instantaneous. Hungry? There's fast food and microwaveable dinners. Want a cup of coffee? You have your choice of drive-thru coffee shops. Moreover, we have the world at our fingertips. Need a definition for a word? Look it up on your smartphone. Like a song? Download it instantly.
These instant requests and answers present a challenge to the modern day Christian. How do we have patience and wait on God when everything else in this world is immediate and instantaneous?
How do we have patience with God when everything in this world is immediate and instantaneous?
Click To Tweet
I knew that patience would be the first area I would have to tackle in prayer. It's one of the "fruits of the spirit" and something that I am in great need of.
A few days after starting my prayer journal, I saw a status update from my church in my Facebook feed….
"This weekend we're starting a new series on prayer. We're going to get practical. Prayer is like a 24/7 Facetime with God. Learn how to make that time count."
Praise God! He always delivers doesn't he?! Just as I chose to start this journey of enriching my prayer life, he bolstered me with a series at my church to educate me and lift me up!
Yesterday I attended the first sermon on this series about prayer. I felt as though God confirmed that I am on the right path. So here I am… on this journey of prayer. If anything I have written has stirred you or sparked an interest, please let me/others know. Let us lift each other up both with our words and in prayer.
Wishing you a blessed week.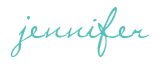 SHARE WITH OTHERS