Several years ago, when I began my homeschool journey, I recall being surprised at how challenging it was to find good, high quality Canadian homeschool resources. The disparity was clear.
However, I've noticed that since then, Canadian homeschool content is growing. Online stores are popping up across the country and more people are creating Canadian materials for home educators.
Below you will find some of my favourite Canadian homeschool resources. I imagine this page will continually evolve and grow as I discover more content, so make sure to check back periodically!
Don't miss this list of high quality Canadian #homeschool resources! #canadian #hs
Click To Tweet
CANADIAN HOMESCHOOL RESOURCES
On this website, you'll find an extensive library of Canadian artists. Read the books online or download the eBooks free of charge! The books are impressive and have pictures throughout. In addition, some of the videos on this website are fascinating. This site is a great addition to Canadian artist studies.
This is a fabulous online resource for children to explore. Their animal facts pages are a beautiful and informative read.
The Canadian Homeschooler is one of my favourite stops for quality Canadian content and learning resources. Some of my favourite products include: The Canadian Adventure (A Virtual Trip Across Canada) and The Canadian Timeline.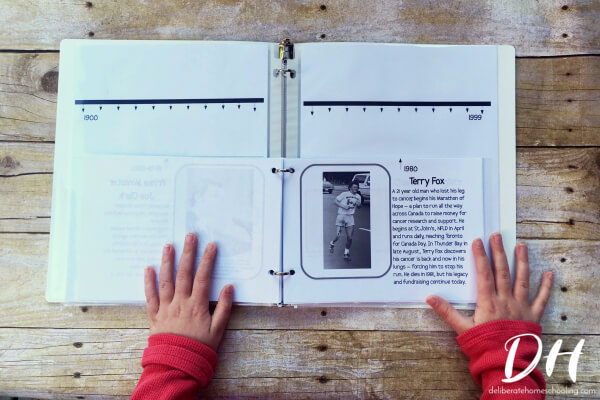 This website has a variety of fun and interesting resources. From fun facts to games, this website has loads of educational content for Canadian kids.
Would you like some Canadian music for your kids to listen to? Check out the CBC Kids music station!
Eat Well and Be Active Educational Toolkit
I've referenced this toolkit several times while teaching health and self-care to my children. There are several helpful and educational resources for educators to use. Eating well, nutrition facts, how to set SMART goals, and so much more can be found in the activity plans section of this website.
Indigenous and Northern Affairs Canada Kid's Stop
Explore interactive games, literature, and teaching resources about Indigenous peoples' culture, history, and languages.
If you're planning on visiting a national park, visit this website first! Search the parks, select a location and scroll through the recommended activities. There are various ideas at your fingertips!
I love Donna Ward's resources. She has a beautiful way of sharing Canadian history and telling the Canadian "story". Some of my favourite products include Canada: My Country, as well as, Courage and Conquest.
The Virtual Museum of Canada gives you access to exhibitions across Canada. These virtual exhibits are informative and could be used to enhance various areas of study.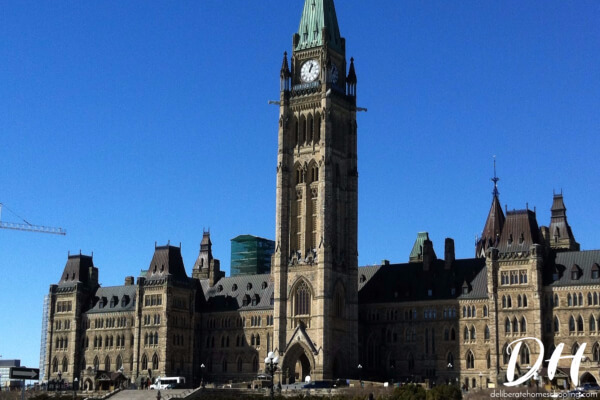 ONLINE TOURS
Anne of Green Gables House Tour
If you can't personally take a tour of the home that inspired the setting for the Anne of Green Gables books, then take a video tour!
Take virtual tours of various types of farms in Canada, from milk processing, to vegetable farms, to pig farms, this website has it all.
I absolutely loved my visit to Ottawa and the Parliament tour! If you can't do the tour in person, then check out this online tour! I love that you can read the accompanying information for each section of the tour.
So that's my list of awesome Canadian homeschool resources! As I mentioned previously, this list will continue to grow, so visit often. As I discover more resources, I'll update this directory.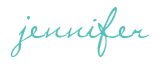 Psst – I studied the provinces of Canada with my children. Here's where you can find all of our Canadian provinces unit studies.
SHARE WITH OTHERS