SELF-REFLECTION IS THE KEY TO BEING A CONFIDENT PARENT.
WANT TO BE A MORE INTENTIONAL PARENT?
Intentional parenting involves taking time every day to reflect on the day's events.
Did you and your kids have a great day?
Did you yell and now you feel guilty about it?
Did you try a new behaviour management approach and it worked?
Journalling is the best way to reflect on your parenting. Get immediate access to this downloadable reflective parenting journal. Start documenting and making changes to your parenting based upon your observations.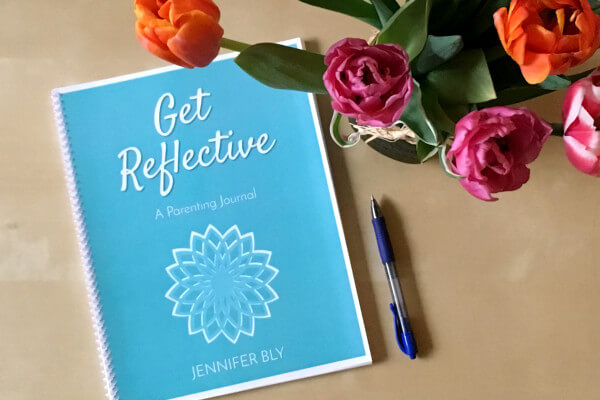 BECOME MORE CONFIDENT AS YOU DOCUMENT YOUR PARENTING JOURNEY!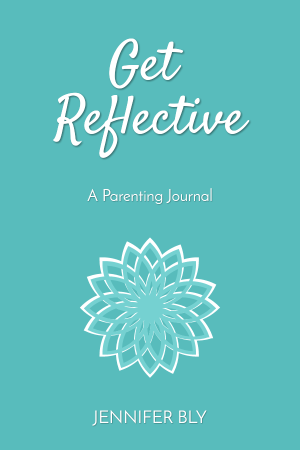 This journal has everything you need!
ample space
reflective prompts
six inspiring stories between each week's entries
daily inspirational quotes
plus more!
75 Beautiful Pages
You won't believe all of the beautiful and inspiring pages in this journal!
Get Instant Access
By purchasing your downloadable journal, you get instant and immediate access today!
Purchase Today
Don't delay! Begin your reflective parenting journey today!
HI, I'M JENNIFER!
And like you, I take my calling to be a mom seriously. I love my kids and I want to be the best mom I can be. But what does that look like? I don't want to be like someone else. I want to be the mom that I'm called to be!
When I created the Get Reflective Parenting Journal, I knew I was creating something that moms like you need. This journal will propel you into being a more reflective parent but will also help you identify your strengths as a mom. This is your opportunity to become intentional in your parenting.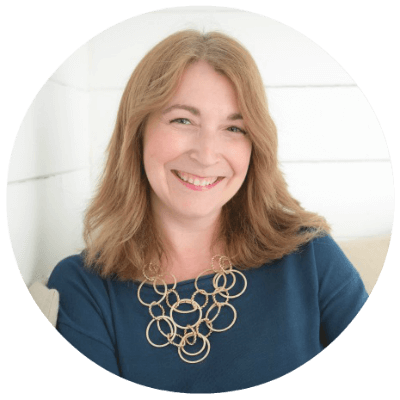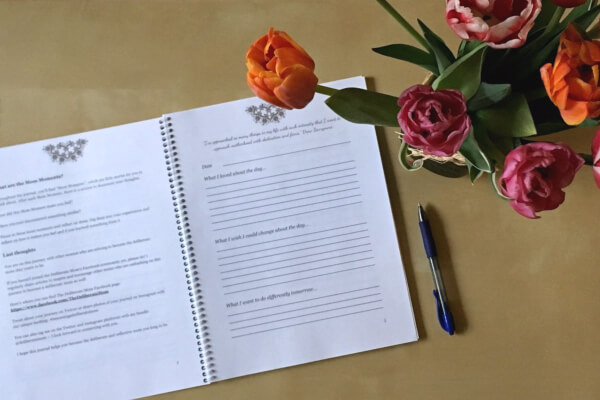 Purchase Options
Purchase the journal separately or bundled with the Becoming a Deliberate Mom Workbook (the workbook is an instant download as well).
GET REFLECTIVE PARENTING JOURNAL
Instant download of the Get Reflective Parenting Journal

Access to all future updates

Available as a PDF
Reflective Parenting Bundle
Instant download of the Get Reflective Parenting Journal

Instant download of the Becoming a Deliberate Mom Workbook

Access to all future updates of the products

Available as PDF
Frequently Asked Questions
CAN I USE THIS JOURNAL REPEATEDLY?
Yes you can! You can download and use this multiple times throughout the year! In fact, I encourage you to go through these exercises at least annually!
HOW DO YOU RECOMMEND PRINTING THIS JOURNAL?
The cover of the journal should be printed on a heavy cardstock paper that is around 80-100 lbs
For the interior of the journal, if you are printing double-sided and using average printer paper, you will most likely encounter some bleed-through. To avoid this, I would recommend using paper that is around 28-32 lbs.
Average printer paper is 20 lbs.
IS THE JOURNAL AVAILABLE IN A PAPERBACK?
Sorry but this is a downloadable PDF file. You will need to print the sheets you require. That being said, because the journal is composed this way, you can print off the sheets exactly as you need them (and as many times as you need them)!
WHAT IS YOUR REFUND POLICY?
Since this is a instant digital download, refunds are not available.
The Deliberate Mom
Average rating:
0 reviews
DON'T BE SHY!
If we didn't answer all of your questions, feel free to drop us a line anytime.