Deluxe Alphabet Cards
Simple, beautiful, and elegant cards to share with your children.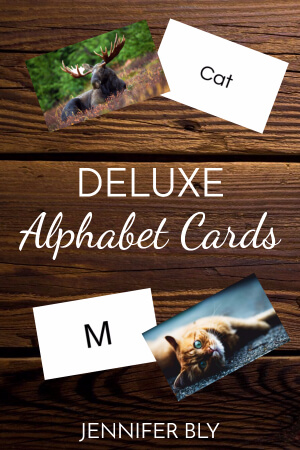 BEAUTIFUL ONE-OF-A-KIND CARDS!
Teach your children using beautiful, inspiring resources!
Why settle for alphabet cards which are plain and boring? These deluxe alphabet cards are breathtaking! This set will inspire learning and conversation in your homeschool!
Stunning Images
Each image has been thoughtfully selected.
Activities Included
16 learning activities are included.
Instant Download
Get instant and immediate access, today!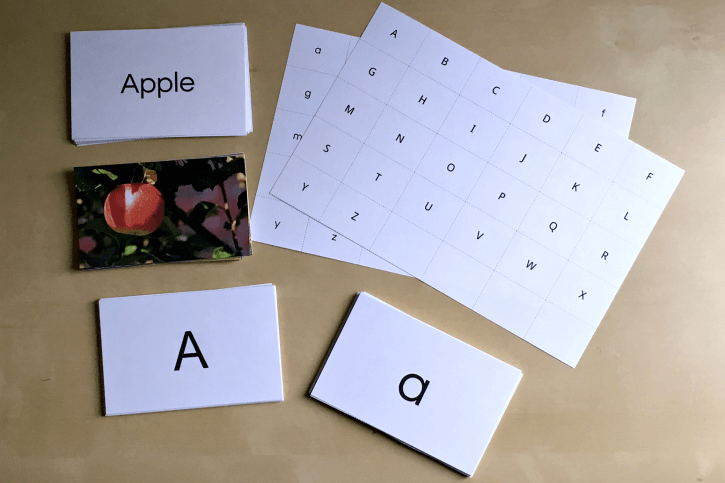 Purchase Options
This product is only available as a digital download.
*This is NOT a physical product.*
Deluxe Alphabet Card Set
Instant digital download of the Deluxe Alphabet Card Set

104 cards

Capital and small letters grid sheets

Learning activities and ideas sheets

Only available in PDF form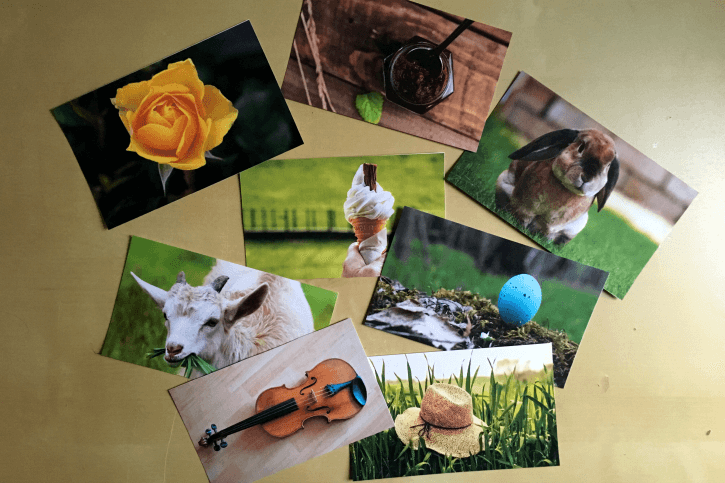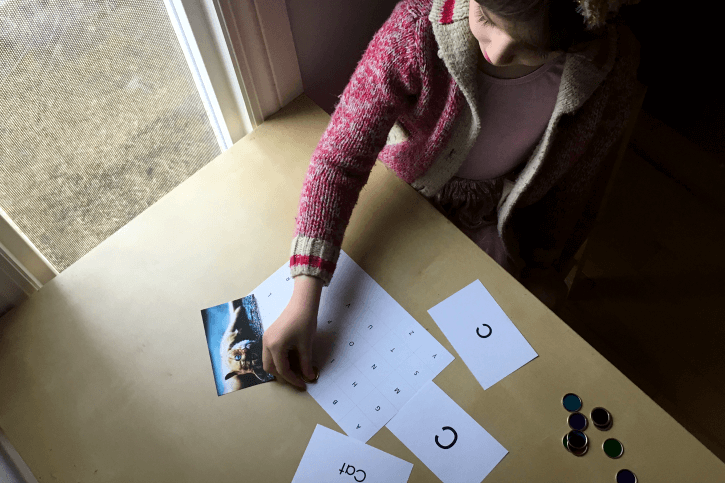 Frequently Asked Questions
WHAT'S INCLUDED IN THE DELUXE ALPHABET CARDS SET?
This digital download includes:
educational ideas for how to use the set
26 beautiful picture cards
26 word cards
26 capital letter cards
26 small letter cards
1 capital letter grid sheet
1 small letter grid sheet
IS THIS A PHYSICAL PRODUCT?
No, this is a digital product. You will be responsible for printing out, cutting, and laminating these cards (if you choose to laminate).
HOW DO YOU RECOMMEND PREPARING THESE CARDS FOR USE?
I suggest that you print these cards on card stock. All cards are outlined with a light dotted line, so they can be cut with ease. For best results, use a paper cutter to cut the cards. It's also recommended that you laminate the cards for durability.
WHAT IS YOUR REFUND POLICY?
Since these are instant digital downloads, a refund is not available.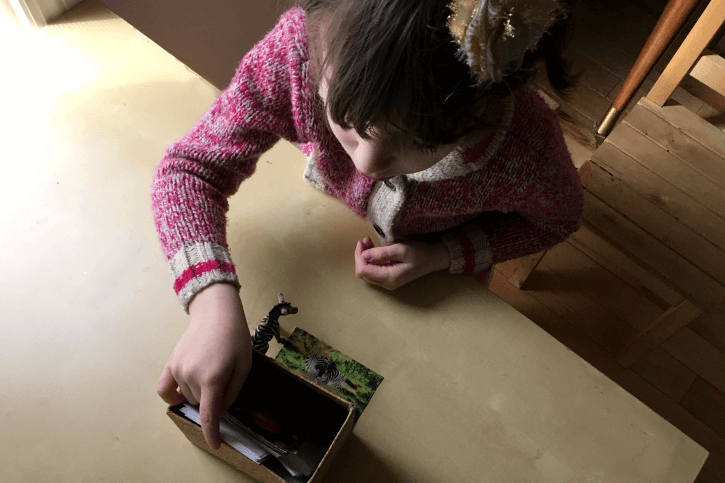 Deluxe Alphabet Cards
Average rating:
0 reviews
DON'T BE SHY!
If we didn't answer all of your questions, feel free to drop us a line anytime.