Since a new month is upon us, I want to take some time to share some of the things that have happened in January, as well as what's going on… currently.
Taking a moment to pause and reflect on what's happened and what's going on... currently.
Click To Tweet
Grieving
On January 2nd, my maternal grandmother died. It's been a rough month of grieving. She would have been 99-years-old today. I miss her greatly, but I'm slowly transitioning from grieving over what I've lost, to celebrating all the years and memories I've had with her.

Celebrating
January is a big month for celebrations.
On the 7th of January, we celebrated the 8th birthday of my oldest daughter. I have no idea where the time has gone. Every day she grows into this amazing, creative, caring, little person. She never ceases to surprise me and I love her more than words can express.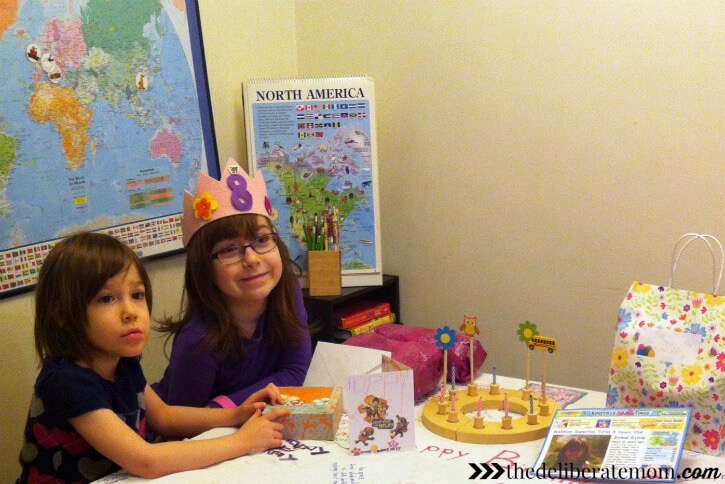 Then on January 20th, my husband and I celebrated our ninth wedding anniversary! If you want to have a glimpse of our wedding day, check out my wedding day flashback post HERE.
Colouring
I know it's the rage right now, but I just love colouring in my adult colouring book. It's a relaxing activity, and I delight in the time I spend sitting with my girls, colouring pictures. It's one of my favourite ways to connect with them.
Playing
I've been incorporating a lot of learning through play experiences into our days (which is especially important for my 4-year-old). I've done a baby washing station, a letter writing station, a grocery store, and so much more! Follow us on Instagram to see the exciting things I set up for the girls.
Exploring
Last week we went to one of the coolest places ever… an ice castle! There were slides for the kids to go on, mazes of ice rooms with niches and passageways, a central fire pit area, a waterfall, and ice thrones to sit on! They piped the Frozen soundtrack into the castle, so let's just say my girls were in their element!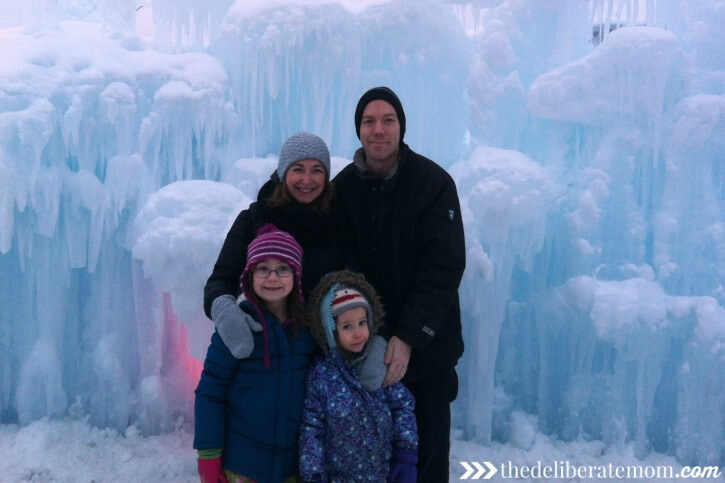 Tending
My oldest daughter woke up Monday with a bad cold. We were supposed to do week 4 of our 4-week homeschool schedule, but I rescheduled our week "off" to this week. It's unfortunate to spend our week off this way, but that's one of the reasons why we do year-round homeschooling… so we can have flex time.
Launching
This month I launched my new blog… Deliberate Homeschooling and a year-long parenting series here on The Deliberate Mom. What a way to kick off the new year!
Pondering
I am thankful for many things but lately, I had a moment that was so good… so overwhelming, I had to share it with you.
I was having a rough day. The girls were fighting, I was tired, the house was a mess, and I felt like I hadn't achieved much. That's when I got this love note from God. I get these often, but this was a first… I reached into the potato bag and pulled out a heart-shaped potato.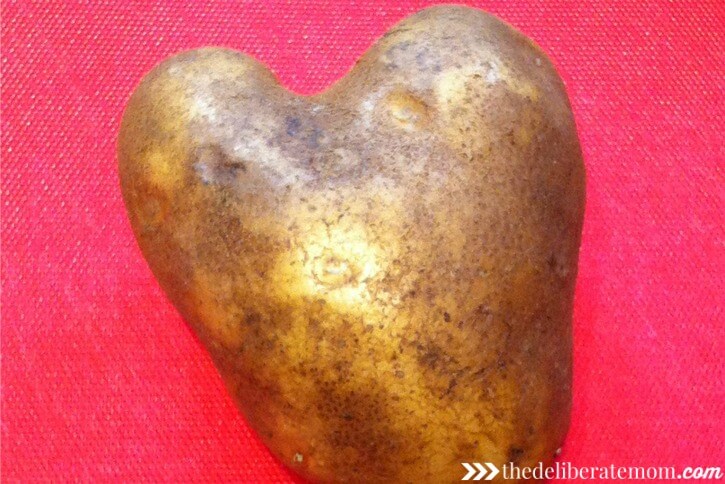 Cleaning
Something happened to me yesterday… my daughter asked for a particular toy and when I went to look for it (but couldn't find it) I turned into a cleaning tornado! I sorted, organized, and labelled… which left the toy storage area of the basement (and my youngest daughter's closet) looking pristine.
Reading
I am almost done my first book in the Parenting Resolution challenge.
I decided to finish reading Loving Our Kids on Purpose: Making a Heart-to-Heart Connection by Danny Silk. While I love the Christian parenting perspective in this book, I am struggling with some of the concepts. They go against some of my early childhood training. However, I've caught myself losing my cool with my kids far too many times — which also goes against my early childhood training, so I figure I should still read it all the way through.
Listening
It's no secret. I love worship music. Lately, Lauren Daigle's version of How Great Thou Art has been on repeat. I just love her voice.
Anticipating
Speaking of music… I'm going to see Chris Tomlin in concert during the month of May! I can't wait! I love his music, and I'm certain it will be an awesome experience.
Planning
I can hardly believe my oldest daughter is just three months away from starting grade 4, and my youngest is just three months away from beginning kindergarten! I'm planning like crazy right now. I like to have an idea of what curriculum we're going to use and a rough outline for the year figured out by the end of March. That's coming up quickly!
Eating
These homemade granola bars have been a staple in our house this past month. My kids love them, and they're a wonderful, healthy snack!
Well, that's what's happening here… currently. What's going on in your life right now?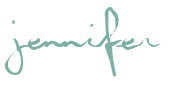 SHARE WITH OTHERS