Pregnancy and babies… so much to learn, so much to explore.
As an early childhood professional for over 20 years and a mom of two girls, I've had plenty of experience with baby care.
This baby care library assortment of articles that have graced the pages of The Deliberate Mom. Find everything from tips for infant care, pregnancy "survival", and there are even a few things for the dads out there!
Favourite Posts: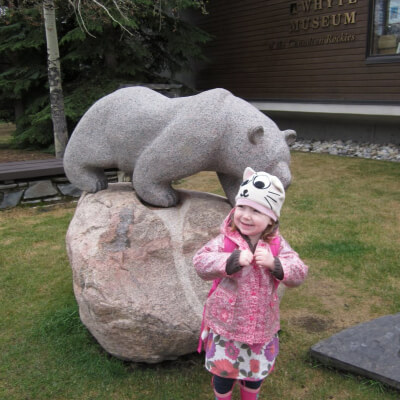 As I returned to work today, the high of my four day vacation in Banff sustained me. I love my job but I love the proverbial bliss that comes with a vacation. Our trip to Banff was our last road trip as a family of three (and somewhat a "babymoon" for us). Here are...
read more