Since a new month is upon us, I want to take some time to share some of the amazing things that have happened in October, as well as what's going on… currently.
A little update on life... currently! #lifeupdate
Click To Tweet
Rushing.
Know what's awesome about homeschooling? There's no need to rush about getting everyone out the door in time for school. You can take it slow and dive into the day at your preferred pace.
That worked until I booked my children in swim lessons twice a week and art lessons once a week. Then on top of that, there's been field trips, homeschool gatherings, and special occasions such as Thanksgiving and family birthdays.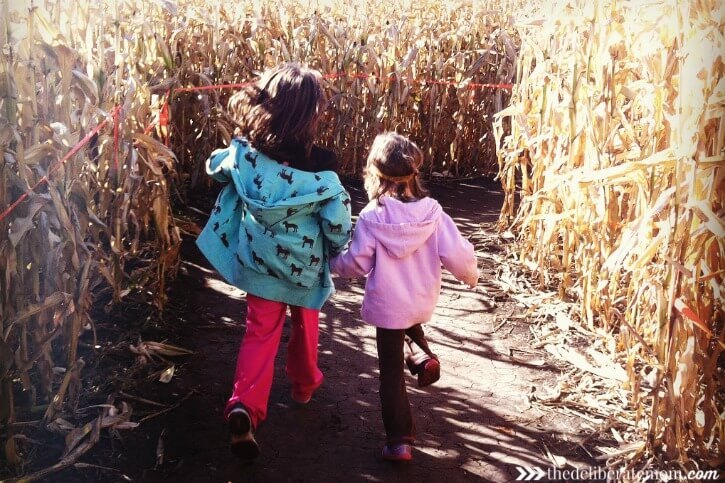 I feel like I've been rushing around like a crazy lady. Despite this hectic pace, I've been mindful of two things:
1- I haven't complained. I did this to myself, and no one deserves to hear how overscheduled I am. Although I can say, it won't be happening again!
2- I've been good at staying away from rushing my children. Even though I feel rushed, I don't want them to feel like things are frantic, or worse yet, have a mom who's barking orders at them. I'm quite proud of myself for this because I used to say "hurry" far too much!
Breathing.
With all the rushing, I've been trying to do more yoga lately. I go to the studio almost once a week with my sister-in-law and I love it!
I go through times when I fall away from yoga but when I get back into it, I often wonder why I ever stopped in the first place.
Nurturing Peace.
I recently shared my personal struggles with anxiety. Since then, nurturing peace is something that's been at the forefront of my mind.
One of the strategies I use to maintain peace is by colouring. I know it may sound silly to some of you, but there's something so calming about filling in little blocks and images with colour.
I have my eye on this adult colouring book (it's on my Christmas wish list). It's by one of my favourite Christian authors, Margaret Feinberg (if you haven't read Wonderstruck yet, you really should look into it).
What I love most about this colouring book is that it combines scripture with colouring. A double whammy to encourage a peaceful mind!
Reporting.
We just completed our first homeschool visit with our mentor teacher. I often get anxious before these visits but with this one, I was so relaxed. I didn't go crazy cleaning the house for "company", I bought some goodies from the store rather than baking from scratch, and I didn't have to gather loads of stuff because I've been collecting work samples and documenting our progress.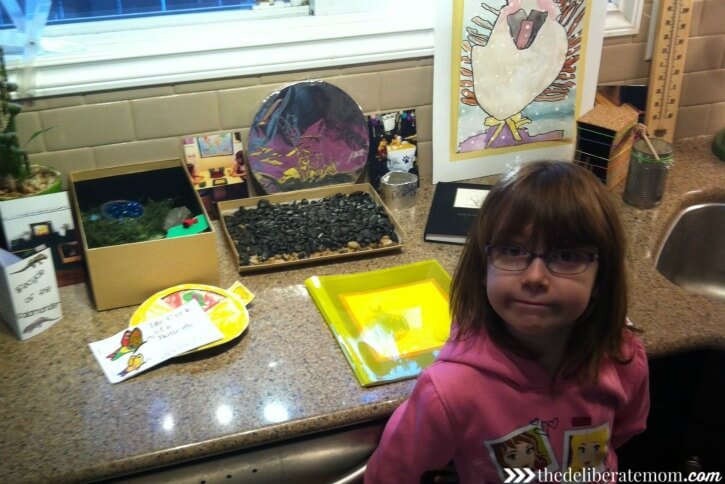 It was such a relaxed visit, and I feel like I've come into such a comfortable homeschooling groove.
Singing.
Every day I've been waking with a song in my heart. I've been adding praise and worship songs to a YouTube playlist so that I can revisit the songs that the Lord has given me. Feel free to check out and follow my playlist (I'll be adding content continually).
The day that blew my kids away.
Last Thursday night I had an epiphany. I thought about our weekend plans (my oldest daughter had a sleepover planned for Friday night, and then Halloween festivities on Saturday). I concluded that I probably wouldn't be able to get her attention for homeschooling on Friday. So I got to work and planned an orange-themed day.
I made orange playdough and orange slime. We played balloon games (with orange balloons of course). We made salad spinner art with red and yellow paint. We did monochromatic artwork. Plus there were many more activities (including a spontaneous mystery of the "missing oranges").
My kids were blown away! Just watch their reactions when I revealed the orange day to them… it was one of the best moments ever!
Writing.
Despite the frantic pace of October, I was still able to do a lot of writing. Aside from the blog, I've been working on other writing projects. I would like to write another book in 2016, so I'm starting to make plans and draft outlines.
However, I'm most excited about a guest posting I wrote for MelanieRedd.com! I'll make sure to let you know when my post goes live. I can't wait for you to read what the Lord placed on my heart for this special time of year.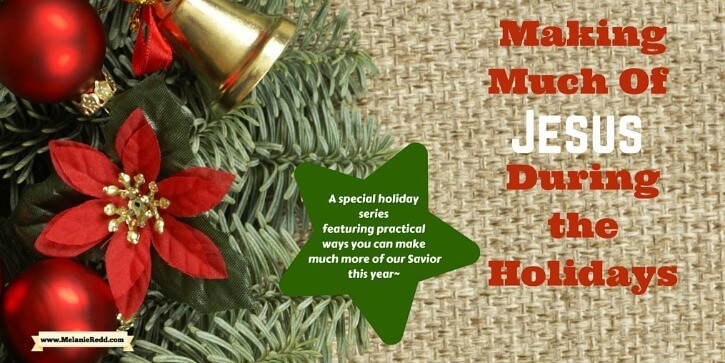 It's been a full month. I'm looking forward to a slower pace for the month of November.
What have you been up to? As always, I invite you to share your thoughts with me!
Wishing you a lovely month of November!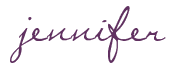 SHARE WITH OTHERS