Welcome to my kitchen… cozy, warm and full of love!
Every mom has a repertoire of favourite recipes. I would like to share some of my family favourites!
From vegan treats, to quick and simple meals, to scrumptious drinks… this page is full of edible goodness!
Favourite Recipes: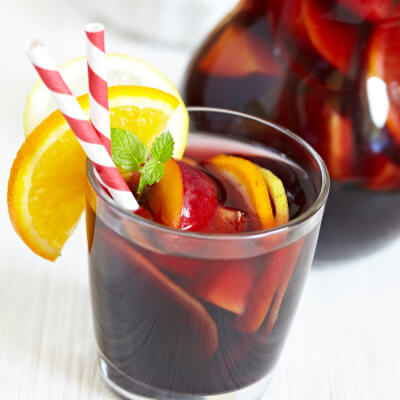 A delicious sangria recipe with brandy and red wine. Fruity and delicious. For best results, make at least six to twenty-four hours beforehand!
read more