Welcome to my kitchen… cozy, warm and full of love!
Every mom has a repertoire of favourite recipes. I would like to share some of my family favourites!
From vegan treats, to quick and simple meals, to scrumptious drinks… this page is full of edible goodness!
Favourite Recipes: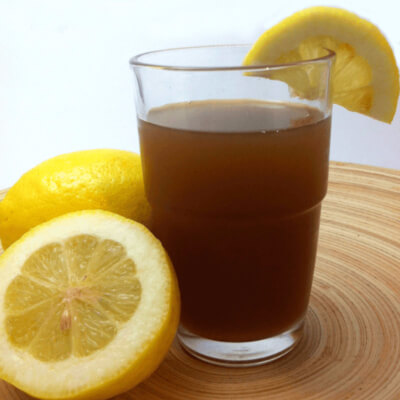 When you're tired of drinking water, what are your options for a clean eating diet? Try this homemade iced tea using honey instead of white sugar.This clean eating recipe is so delicious and easy to make!
read more