Welcome to my kitchen… cozy, warm and full of love!
Every mom has a repertoire of favourite recipes. I would like to share some of my family favourites!
From vegan treats, to quick and simple meals, to scrumptious drinks… this page is full of edible goodness!
Favourite Recipes: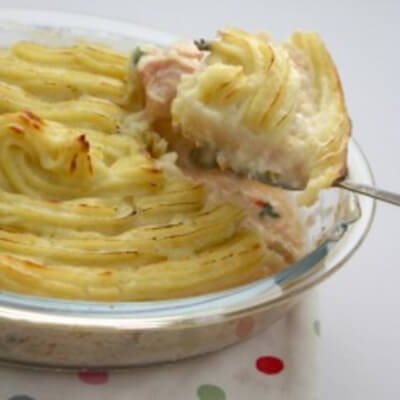 Hi there, my name is Meg and I am humbled to be here today from meg-made. I am here to give Jennifer a hug If I could give her a real hug, I would.If I could send Jennifer a real batch of cookies or a real pie, I would. But...I'm in London.And so last night I poured...
read more