Welcome to my kitchen… cozy, warm and full of love!
Every mom has a repertoire of favourite recipes. I would like to share some of my family favourites!
From vegan treats, to quick and simple meals, to scrumptious drinks… this page is full of edible goodness!
Favourite Recipes: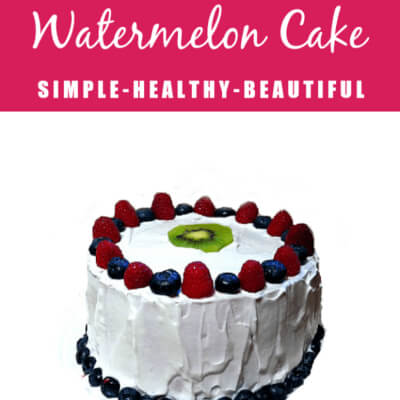 This watermelon cake recipe is simple, healthy, and beautiful. This is a no bake cake and is a dairy free recipe! It's great for anyone with food allergies, and is perfect for the summer birthday party or special occasion which requires cake.
read more