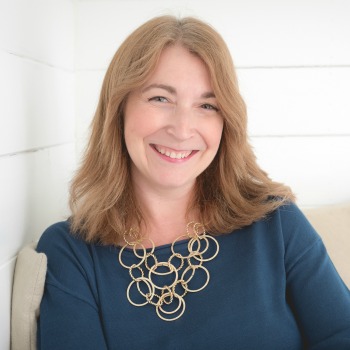 Well hello there friend! Welcome! I'm a dreamer, an author, and homeschooling Christian mom of two girls. I love my coffee with cream, my chocolate salted, and my wine in a box. Get to know me more HERE!
Looking For Something?
Archives
Disclosure
We are a participant in the Amazon Services LLC Associates Program, an affiliate advertising program designed to provide a means for us to earn fees by linking to
Amazon.com
and affiliated sites. Read my full disclosure policy
HERE
.
Cookies are disabled
Accept Cookies by clicking "ACCEPT COOKIES" button.