Whether you're a believer or you're searching, you've come to the right place.
Jesus is my Lord and Saviour. This blog witnessed a return to my long lost faith. Here is a collection of articles I wrote which talk about my walk with God.
Favourite Posts: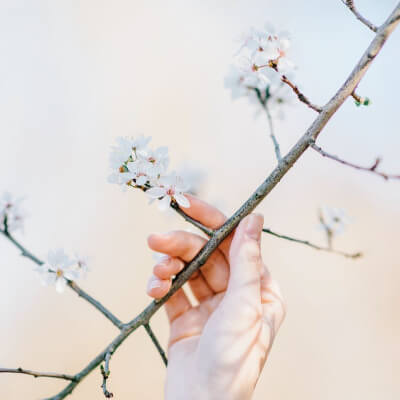 Simplicity seemed like a good word to choose for this year. After all, my life had become overrun with busyness, clutter, and commotion. As I committed to this one word resolution, I immediately began to encounter obstacles. In my quest for simplicity, I had uncovered an unexpected truth about the meaning of simplicity.
read more