It's been a while since I gave an update on what's been happening around here… currently.
Ready?! Let's go!
READING.
I'm finishing up a great book right now, Loving My Actual Life: An Experiment in Relishing What's Right in Front of Me by Alexandra Kuykendall.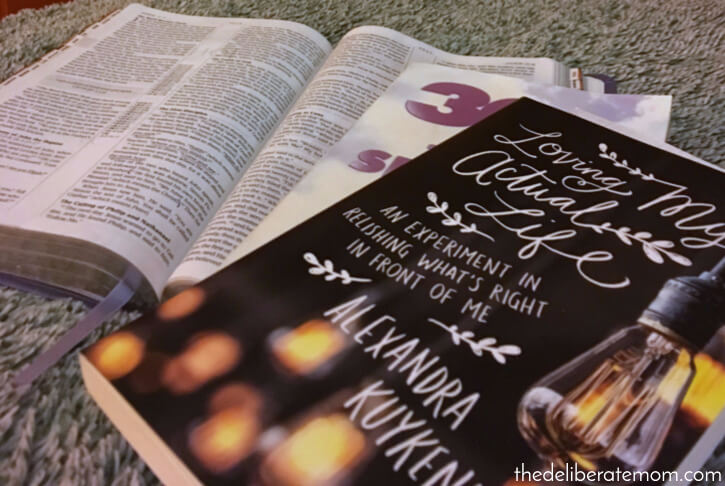 If you're a Christian mom, struggling with the mundane, then this book is for you! Alexandra shares her nine month experimental journey of learning how to love her life. She has one focus for each month (i.e. quiet, dates, health, etc.). Plus with each month's challenges she shares periodic diary entries about her experiences. It makes me feel like I'm on this journey with her.
GORGEOUS DAYS.
Last week we had a few days of gorgeous weather. When I say gorgeous, I mean unseasonably warm for this time of year. For example, last Wednesday it got up to 16°C / 60.8°F. Crazy considering, we usually have temperatures of around -10°C / 14°F!
This bit of warm weather has me pining for spring. I'm ready. Bring on the gardening, the rain, the sunshine, and the ladybugs!
CLEANING. 
The warmer weather does something else to me too… it makes me want to clean everything. We've been so busy lately, I've fallen off the cleaning bandwagon. That's changing though. I've made a schedule of everything I want to clean before April 1st!
PREPARING.
Remember how I shared my blog goals a while back? Well, I just started Elite Blog Academy! I'm so excited for this journey and I can't wait to see what it will do for my blog! How excited, you ask?! Well, I've been nerding out over the past couple of weeks preparing a binder for all the course material.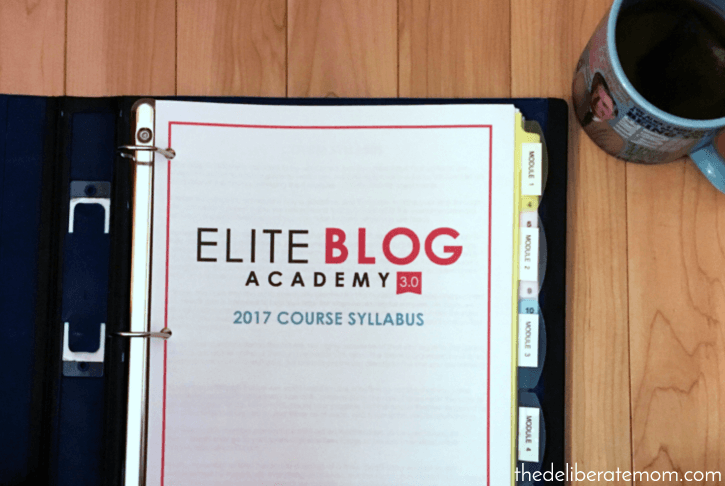 Preparations like this give me such joy (plus it's an excuse to make a trip to an office supply store)!
LOVING.
Speaking of blog stuff… did you see my post last week on my time-saving image creation tips? I'm absolutely loving creating images now (especially with the tool I mentioned in the post).
For those of you who did see the post and asked me what I used to record the video, it's called Loom and it's a Chrome add-on. It's easy to use — and it's FREE! Note: with the free version, you lose access to your videos after 24 hours. So make sure to download your videos as soon as you're done recording them.
CREATING.
Remember how I shared in my blog goals that I'll only be creating one product this year? Well, I decided what that product is going to be… a Bible Study on anxiety.
As I've shared before, I've struggled with anxiety, so naturally, the prospect of writing a Bible study about it is making me… anxious! Needless to say, I've been putting this off for a while. It's time to follow God's call and write this study. Please pray for me friend. This is my first attempt at writing a Bible study. I have no idea how to go about it… other than pray (which is a good starting point, right)?!
DESIGNING.
I've been having such fun making prints for my home. These prints look great framed and matted.
Today I thought I would share one of them with you.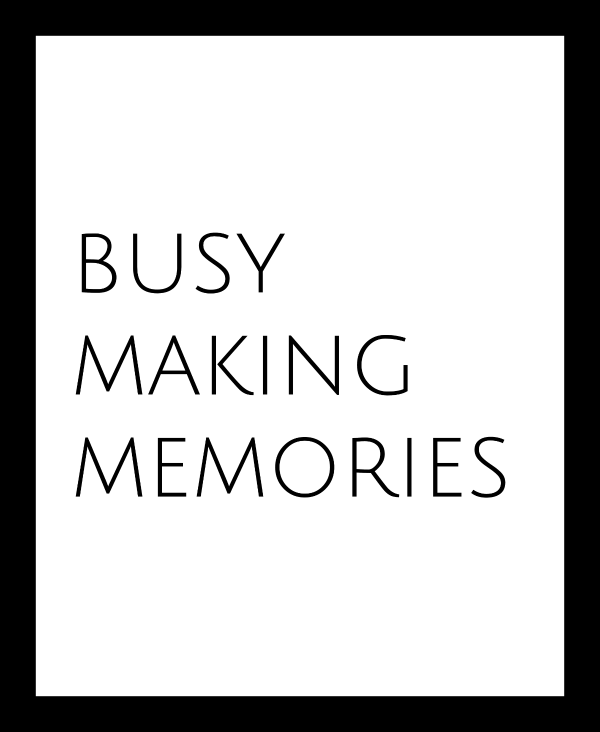 Go ahead and download it (no charge, no strings attached).
EATING.
I've been trying to eat more clean foods lately. Pinterest has been my best friend on this one! I've found several fantastic clean eating recipes. Here are two of my favourites (and both are crockpot recipes)!
WHAT'S NEW WITH YOU?
So friend, what's new with you? Anything happening currently? I invite you to tell me all about it.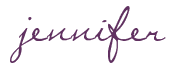 SHARE WITH OTHERS