Did you know I like Karen Carpenter songs?
Yes, it's true.
I regularly sing Close to You and Top of the World as lullabies to my youngest daughter (that is, of course, when we're not singing On Top of Spaghetti or Listen to the Water)!
Why am I telling you this? Well, it's about time I catch you up to speed on what's happening in my corner of the world (and it's silly little things like singing Karen Carpenter songs that make these currently posts so much fun to write).
So grab a tea and pull up a chair. Let's discuss what's been happening… currently.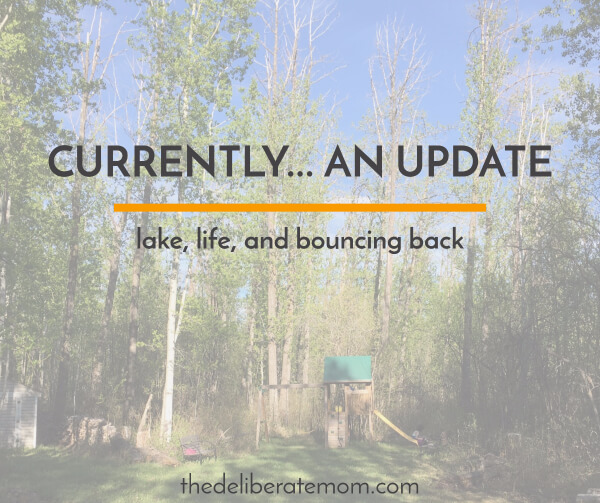 HEALING.
Remember how last month I was struggling with a pinched nerve in my back. It's healed and I'm functioning with no problems now. Whew!
THE LAKE.
Lake season is here! We've made our way out to the lake a couple of times and opened up the trailer for the season. The lake is one of my favourite places to go. From the fresh air, to the surge of creative adrenaline, there's no other place I would rather spend my summers.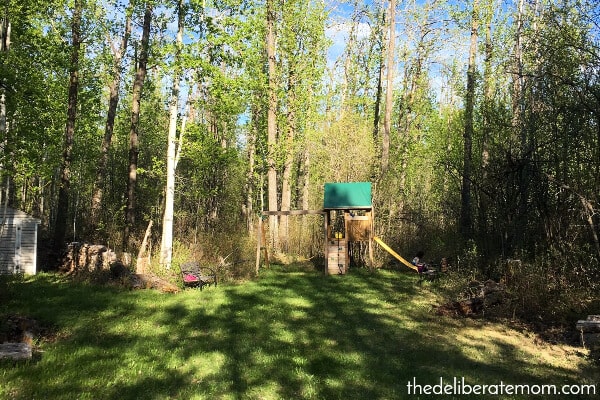 HEALTH & FITNESS.
Summer is almost here. As we near the months of garden and farmer's market produce, I decided to hit the reset button on my health.
I'm doing the Bikini Body Mommy 5.0, 90-day challenge. I'm two weeks into the program and so far I'm loving it! I'm following the complete 90 day program on YouTube. All 90 classes are on there… FREE OF CHARGE!
I also signed up for her 1 month trial menu program. The menus are diverse and the recipes are delicious! I won't be extending my trial, but it gave me loads of menu ideas and inspiration.
I also love the BBM philosophy of eating clean and sticking to the diet rules only 90% of the time. There's so much guilt around diets and food. It's refreshing to know it's okay to have a glass of wine or a piece of cake… as long as I'm sticking to the plan for the other 90% of the time!
HOMESCHOOLING.
Well, we're back to (home)school. Since we school year-round, we switch grades in May. I can't believe how fast the days go by with these two girls of mine. We're enjoying our school year and I'm surprised at how smoothly it's going so far!
If you're ever curious about homeschooling, or would like to know more about our homeschool journey, make sure to check out my other website, Deliberate Homeschooling.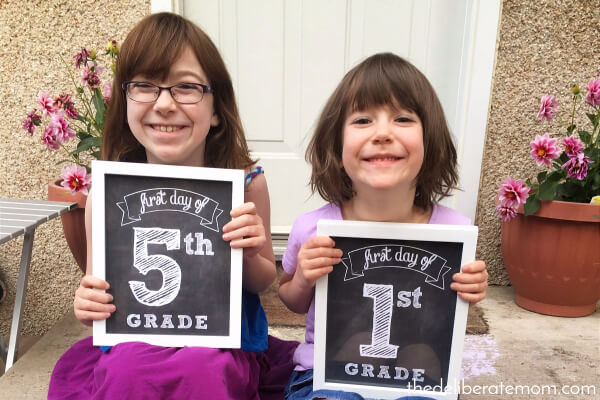 CREATING.
Yes, I'm always creating.
My latest project isn't massive, but I'm excited about it all the same. I'm working on a second edition of my Deluxe Homeschool Planner!
There were several sheets that I thought to create for myself, so I decided that I might as well put them into my digital download, too.
By the way, if you already purchased my planner, your purchase includes all future editions as well. Yippee!
LISTENING.
Since summer is almost here, I've slipped into the comfort of songs from many years ago. The album All That You Can't Leave Behind by U2 will always be a summer favourite. I can't believe it's been almost 6 years since I saw them in concert… best – concert – ever.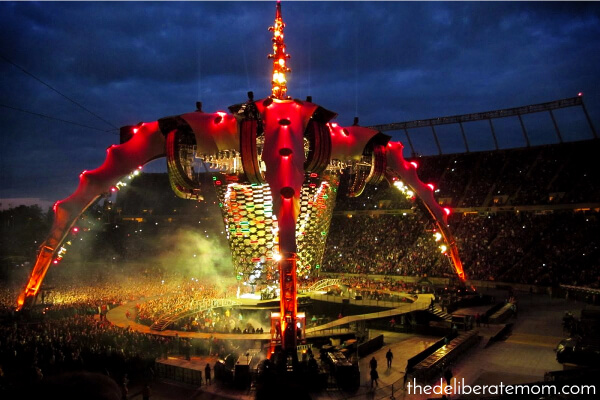 WATCHING.
Well, I just finished watching another season of Survivor (yes… I still watch that show)! While Sarah wasn't my favourite survivor, of the three remaining players, I thought she deserved the prize the most. This was an odd season. I really didn't have a solid favourite player.I usually have someone I'm rooting for.
We're also making our way through various television shows on Netflix. We wrapped up Mad Men (was that ever an awesome show), I'm hooked on Heartland (once again), and I'm looking forward to the newest seasons of Unbreakable Kimmy Schmidt and Brooklyn Nine-Nine.
READING. 
Don't laugh at me, but I'm still reading Simplicity Parenting. I got distracted by all the great eBooks in the Ultimate Homemaking Bundle and totally fell behind on this book. I'm planning to get back to it soon… but first I have to read Teaching From Rest. I've had Teaching From Rest on hold through the library for months! It finally came in and now I have less than 3 weeks to finish it.
THE CALGARY ZOO.
At the beginning of May we took the girls to the Calgary Zoo. Since we were so obsessed with April the Giraffe, I was excited to show the girls what giraffes look like up close.
We enjoyed visiting the penguins, red pandas, gorillas, hippos, and bears too.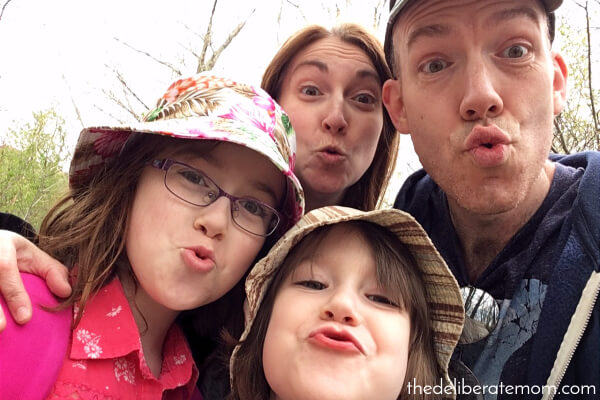 It was my youngest daughter's first time staying overnight in a hotel. She had us laughing because she kept on calling the hotel, "our new home".
When she saw the pool, she exclaimed, "Our new home has a swimming pool?! Awesome!!!"
WHAT'S NEW WITH YOU?
Well, that's about it for the updates! Now it's your turn. What's happening in your life… currently!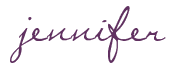 SHARE WITH OTHERS